Welcome to 417 ppm
How We Count Our Days Is How We Count Our Lives
Another Sunday, Another Naive Weekly - Observations From The Internet Wilderness.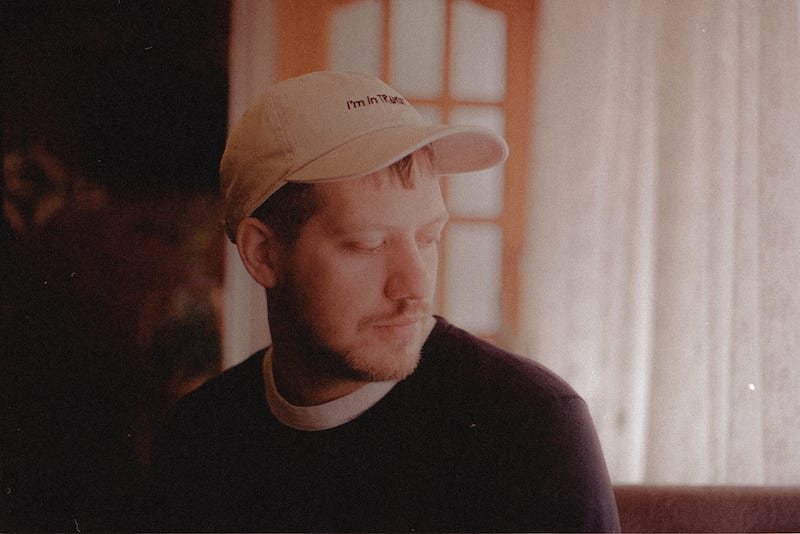 I heard of someone hosting a New Year's Eve party last weekend. Apparently, 2020 had been such a bummer that they decided to take the matter into their own hands and give birth to a new year, a new decade. Happy 2020v2.
Fresh into the new year I wonder how they count their days. Is it January 1st today? Full of junk food, broken promises, hopeful dreams, and remorseful hangovers. Or is it isolation day 28? Are they still, like many others, counting the days since we lost normal?
Normally our lives progress steadily. I was born in 1987. That is 1987 years After Christ. When I play Civilization with my brothers, we start in 4,000 BC. 4,000 years Before Christ, and like that we spend the first part of the game expanding our civilizations while counting down the years, from 4,000 BC to year 0 AC.
It was the merchants and nomads that got us started thinking about time as a line. The circular time of seasons didn't work well for them. It was not spring, summer, autumn, and winter, that was important for them, but distance and growth. With the progress line came an unfulfilled desire for unity and completion.
2020v1 has already made it to the history books, but not only because of the coronavirus. In the shadow of the pandemic, the institute responsible for measuring the amount of carbon dioxide in our atmosphere announced that a record of 417 ppm had been measured. 417 parts per million. A number hard to understand, yet with a very real impact.
I've already noticed people starting to write their birth year in ppm. I was born in 348.08 ppm. It is a difference of more than 68 ppm from today's peak number. It is a difference of more carbon dioxide than we can afford to release into the atmosphere before we reach 450 ppm, the threshold scientists agree is the point of no return.
The coronavirus has shown us that radical change is possible. It has shown us the sky without planes. But it has not changed the course of man-made climate change. We can celebrate as many New Year's Eve parties as we desire, but without a new normal the flood will come. And the flood will come in many forms. Welcome to 417 ppm.
---
Internet Black Hole
Stories And People Keeping The Internet At Bay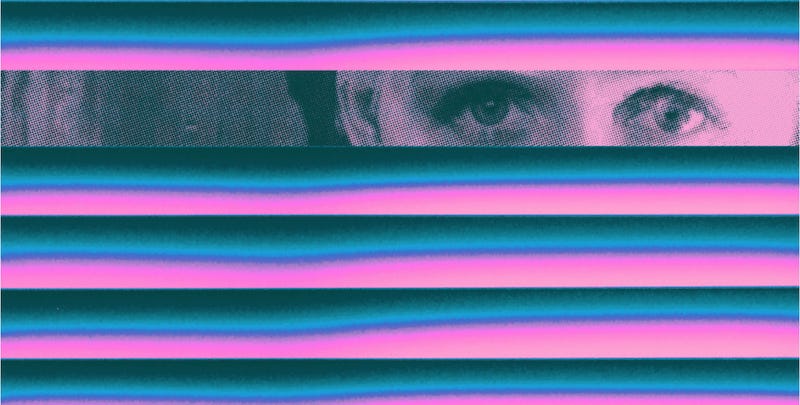 These days governments are eager to restore 'good working order', and technology companies are eagerly lining up to help out. Unsurprisingly, the technology we all carry around in our pockets is perfect for tracking virus spread. Real Life Mag has a really good article on the authoritarian flip side of digital surveillance technologies being used to bring back normal. This is not the world I desire.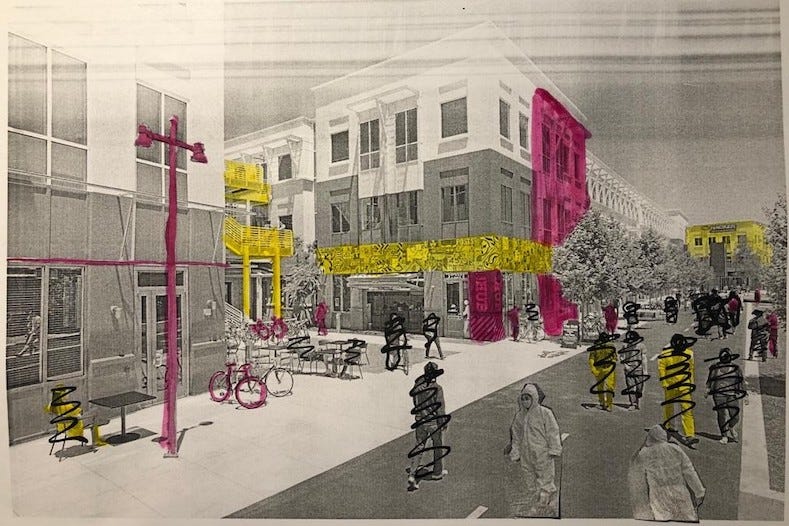 We often talk about the negative consequences of the like button in the attention economy, but little has been said about the share button in the misinformation economy. Stephanie Hankey is an internet activist who demands action from Facebook to manage the spread of misinformation through WhatsApp. Encryption is not the problem, willingness to take responsibility is.
---
Roadside Flowers
Delightful Surprises From The Information Superhighway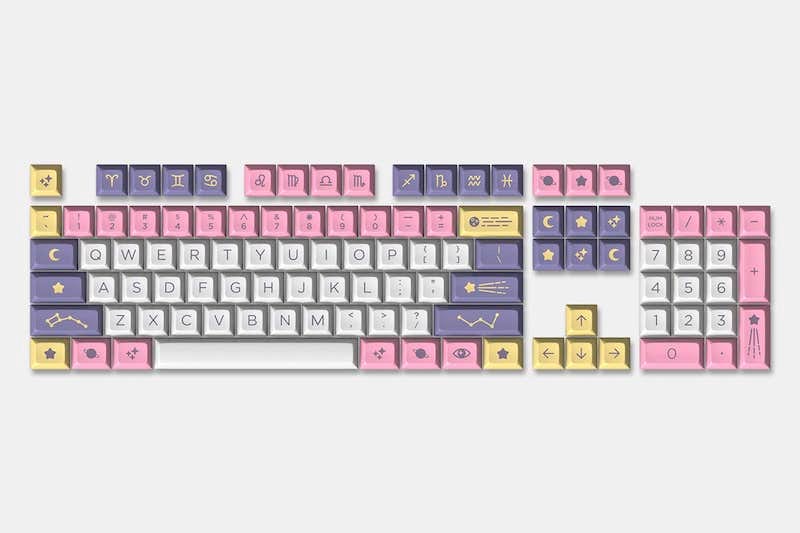 I've yet to get caught by the desire of making my own mechanical keyboard. However, there is something very attractive about the Astrology Themed Keyboard.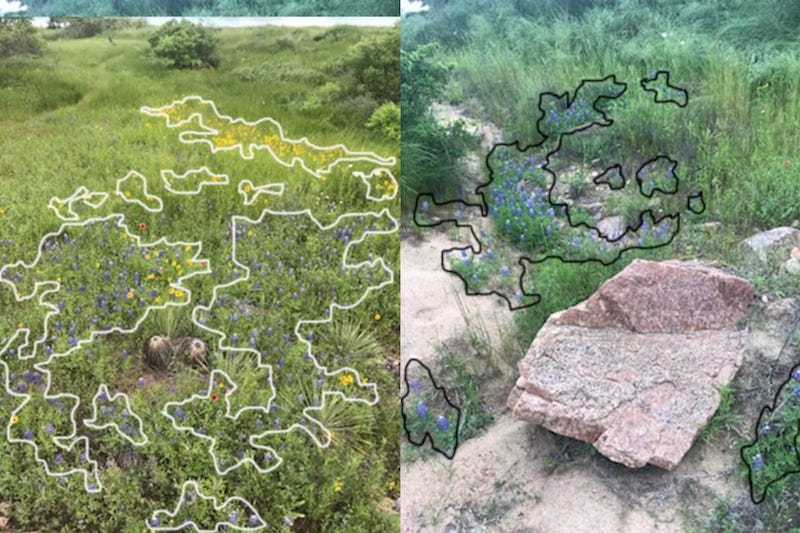 Internet poet Everest Pipkin published a beautiful thread on Twitter with different games you can play to make your own physical maps. My favourite is number 10.
10: flowers.

> in the winter, scatter wildflower seeds in a place you can return to
> wait until spring
> when they are blooming, note how they have come up
> take a picture
> trace around their edges
> (you may choose to use the petal color as a type-of-terrain key)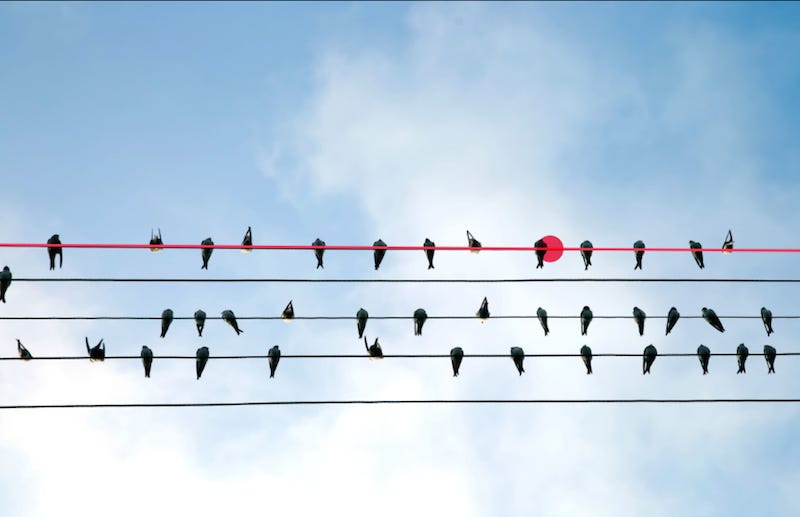 Out of the Magpie Pirates Discord came this project turning birds into music. Spacie is still developing on the project, but you can already now play with it from your browser — and upload your own photos of birds sitting on strings. Watch this instruction video if it is confusing for you.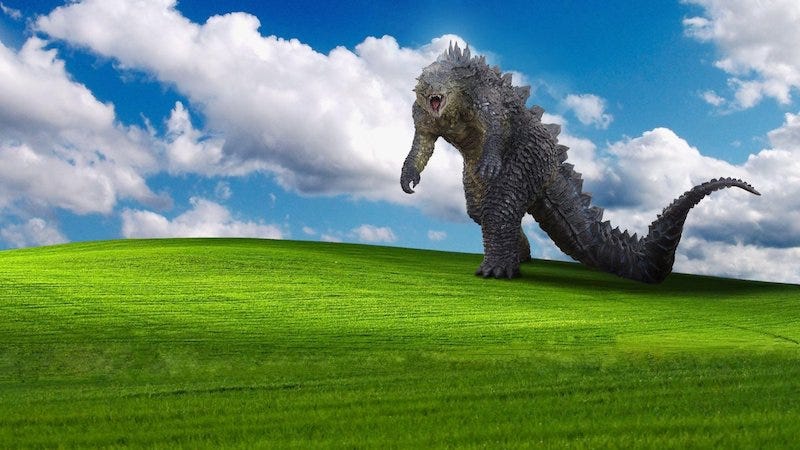 The original Bliss wallpaper, just with Godzilla added. Download it in HD.
Max Bittker loves the creative ways people are using face filters but feels weird about producing (art) work that is ultimately owned by Facebook. Therefore he created Shaderbooth, an indie-website for writing and playing with face filters from your browser. It is surprisingly intuitive to play with the code.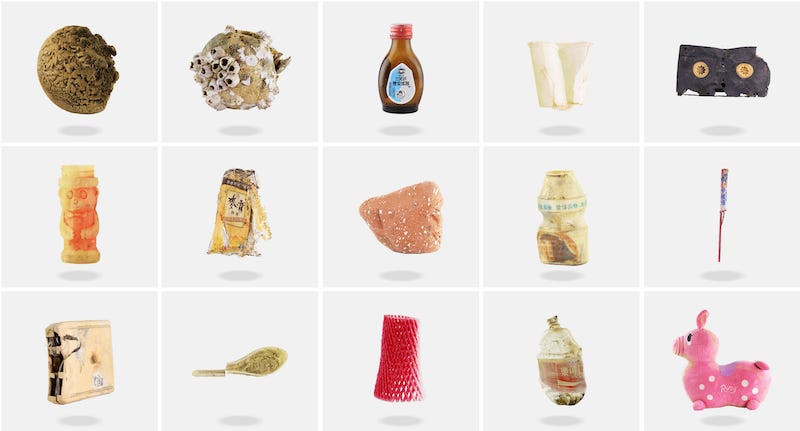 An ongoing interactive site collecting marine trash. Click on each item to learn more about their origin, the environmental consequences, and check their HP level. Learn for example, that in 1992 thousands of yellow rubber ducks fell into the sea.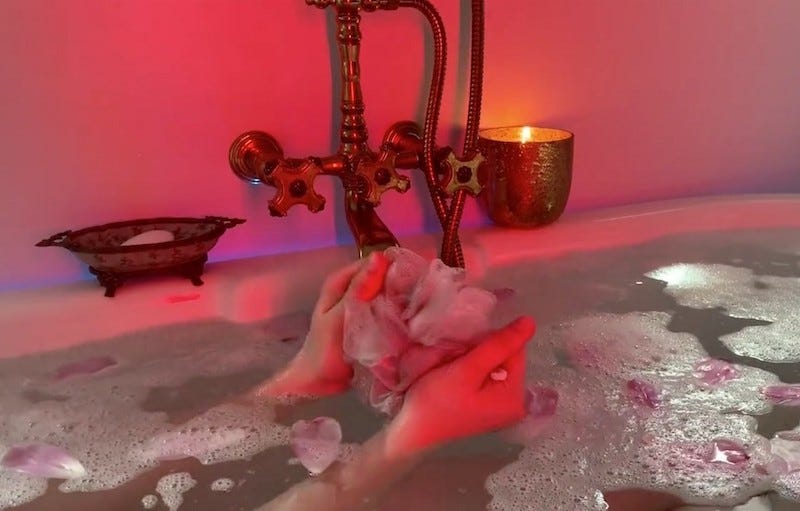 From the creators of Amazon Dating comes Scrubhub, a website with videos of people washing hands probably, created in partnership with Pornhub. The best part might be that it all started with a random tweet one month ago.
---
Understory
Rich Nutrients For Your Passive Consumption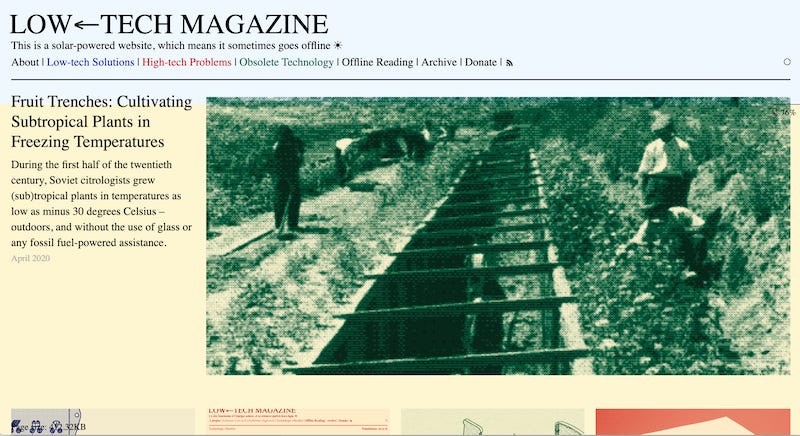 Low Tech Magazine is a sublime critique of the high tech vision of a sustainable society. It is a project by journalist Kris De Decker and the website runs on solar power. There is quite a gap between new articles, but each of them is well-written, surprising, and relevant. This week Kris published an excellent article about the extensive growth of citrus fruits in the Soviet Union.
---
Naive Weekly
Hi, I'm Kristoffer and you have just read Naive Weekly - Observations From The Internet Wilderness.
Thank you, thank you, thank you Stine! Second week in a row with a paid subscriber. And beautiful Instagram account you got.
Last week this newsletter was sent to 543 subscribers. Fourteen people are crazy enough to chip in every month/year to support me making time to write this newsletter: Nikolaj, Antal, Søren, Dries, Mikkel, Tina, Aydo, Lukas, Hans, Csongor, Ida Marie, Yinka, Stine & Angela!
Photograph by Ana Santl.
<3
Kristoffer