Vacuum Net
Try To Pour Ideas Into a Vacuum. They Will Travel as Fast as Sound.
Another Monday, Another Naive Weekly - Curated stories on Technology and Internet Culture.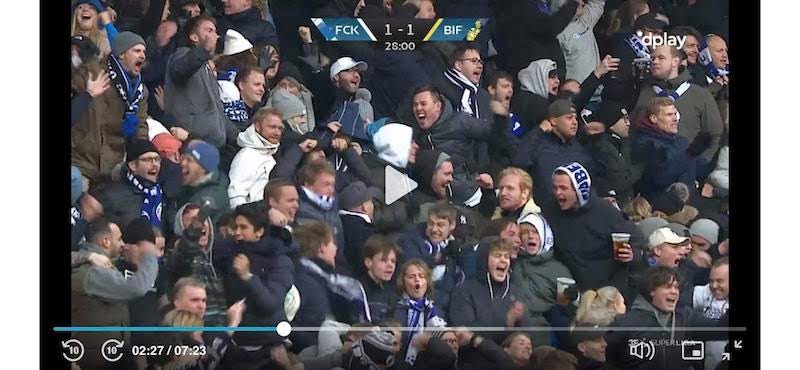 I have spent almost the entire week being caught in bed. While I still struggle to find anything positive about being sick, I can add writing this newsletter to the rather long list of activities that are harder when chained to the bed with a blocked head.
My inspiration from writing doesn't happen in vacuum. Every week I rely on conversations with people I meet and articles I read to form ideas and shape them into opinions.
When I spend the entire week staring at the same ceiling very few new ideas take shape. Especially when my brain is also too blocked to concentrate on reading. Therefore I've been struggling with this week's introduction. Simply put, nothing really seemed to spark joy in my stomach.
Instead of writing on Beautiful Waste, 7/10 or Stupid Technology as sketches in my notebooks suggest, I'd simply just leave it at this: When you look at the same ceiling for a whole week it is hard to get new ideas. Especially if you also don't have space to engage yourself in readings.
… and then it doesn't really matter whether you are sick or just busy keeping up with status quo.

The Internet Black Hole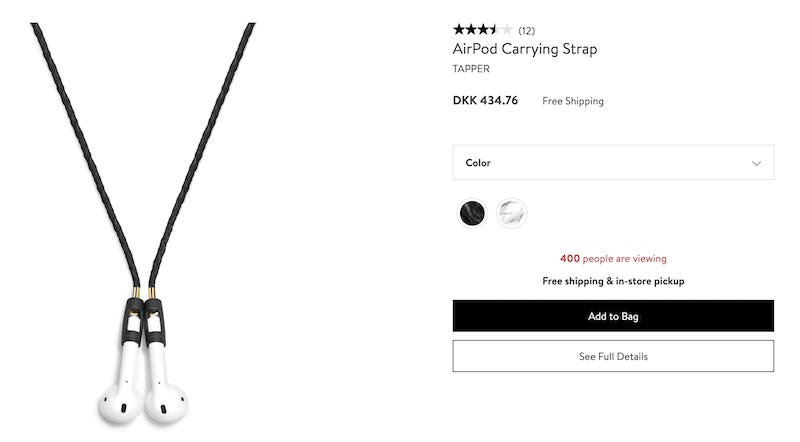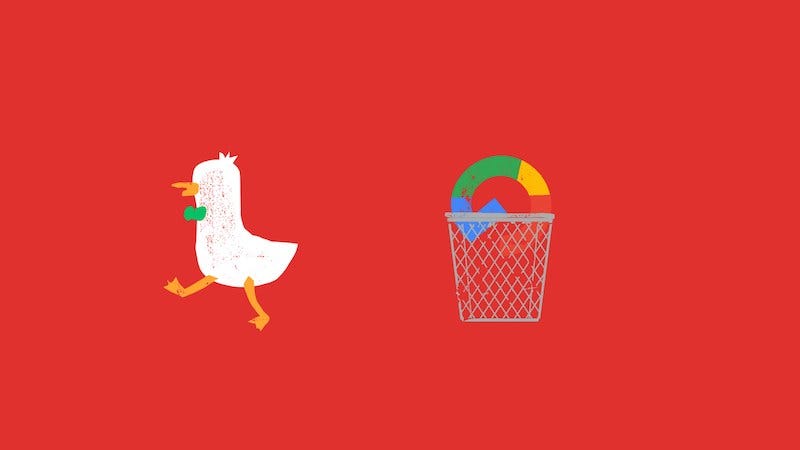 Book Club

Naive Weekly
Hi, I'm Kristoffer and you have just read Naive Weekly - Curated stories on Technology and Internet Culture.
As always a big thanks to the eleven Naive Friends who chip in every month or year to support me making time to write this newsletter: Nikolaj, Antal, Søren, Dries, Mikkel, Tina, Aydo, Lukas, Hans, mystery person & Angela!
<3
Kristoffer