Uno
Another Sunday, Another Naive Weekly - Observations From The Internet Wilderness.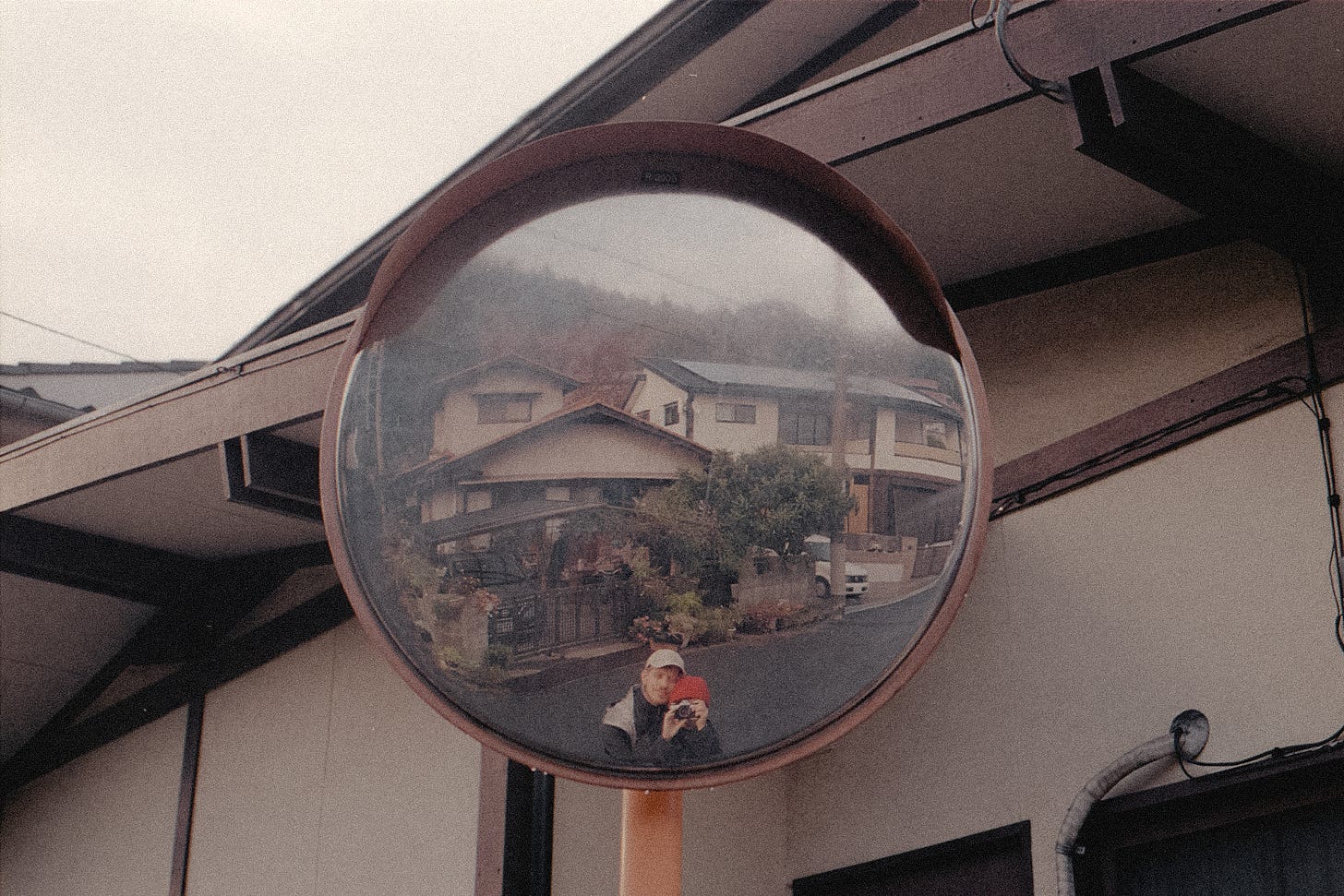 It is now two weeks ago since our son joined us. We have settled on calling him Uno. Named after the small Japanese harbour town we stayed in when it felt certain he was on his way. Uno is also an old Swedish name, encouraging us to pursue our dream of moving Northeast to a place where there are more trees than people.
Each day in our little family is a new adventure with many new things to learn. The time before Uno's birth already feels like a distant memory, almost like childhood. It is tiring, emotional and wonderful.
I hope you are well. If you have time add your hands this coming week, I can recommend you reading the articles I shared in Internet Stories. I found them extra good this week.
With care,
Kristoffer
---
VISUALLY PLEASING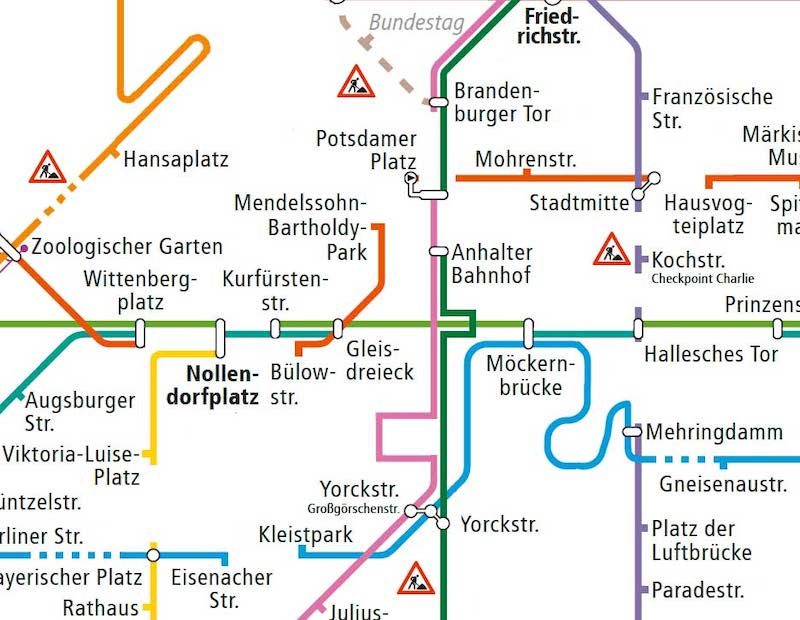 If the Berlin U-Bahn was like the bike network.
---
READER INTERVIEW
Sarper Erel's smile is wider than his curls are long. Whenever I meet him at the TwentyThree office it is often with a ping pong bat in one hand and a beer in the other. But don't let yourself fool from his easy-living attitude. Beneath the playfulness, Sarper is vocal about technology, design and basketball.
K: Where do you go to get lost?
Sarper: Six months ago, my answer would be "in small streets of a city I've never been before". Nowadays, I take daily long walks in the streets of Malmö that I've never walked before. Surprising how you can still find places you didn't even know they existed in the city you lived for 10 years.
K: What would you be doing if given financial stability and three months space?
Sarper: The question itself, how you formulate it, and the fact that you ask is more interesting than my answer. I had extensive conversations exactly about this with many people, including yourself. I am privileged enough to live in a city like ours with a decent job. Even if I lacked the financial stability right this moment, it's something I could build in a year or two. Creating the time space can be even easier. So why don't I just do it? What holds me back?
K: What emotion is lost online?
Sarper: Nowadays, it feels like compassion. Compassion for people who don't think and live like ourselves. What bothers me more is that different parts of our personality get lost online depending on where we are on the internet.
K: What was one rabbit hole you recently fell into?
Sarper: Definitely YouTube. I started to learn how to drive a car watching YouTube videos. I casually learn about permaculture, tiny houses, rocket science and astrophysics. Thanks to their weird (and I mean weird) algorithms, I am convinced that it's a place once you get in, the hole will only take you deeper whatever it was you searched there once.
I should also say that it is extremely inspiring how generous people of YouTube are with their knowledge and how persistent they are at making videos every day, every week.
K: What is your most frequently used emoji?
Sarper: 🙈, 😅, 💜, 🤷‍♂️ and 🤦‍♂️.
K: Who would like to give a gift? And what would it be?
Sarper: Anyone! I genuinely love giving gifts whenever I find or come to think of things that would make them happy.
---
ROADSIDE FLOWERS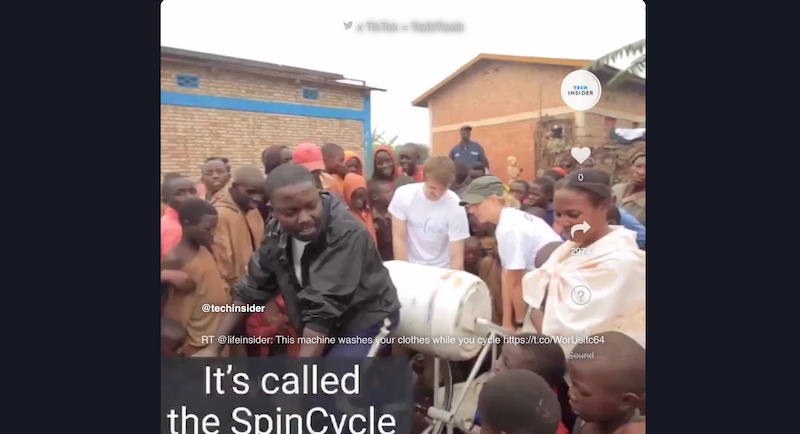 Swipe through the best videos from Twitter in a TikTok-like interface.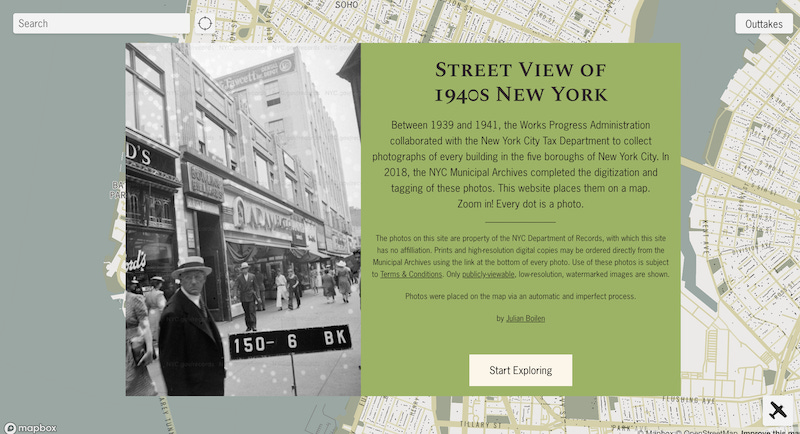 Street view but with photos of New York from the 1940s.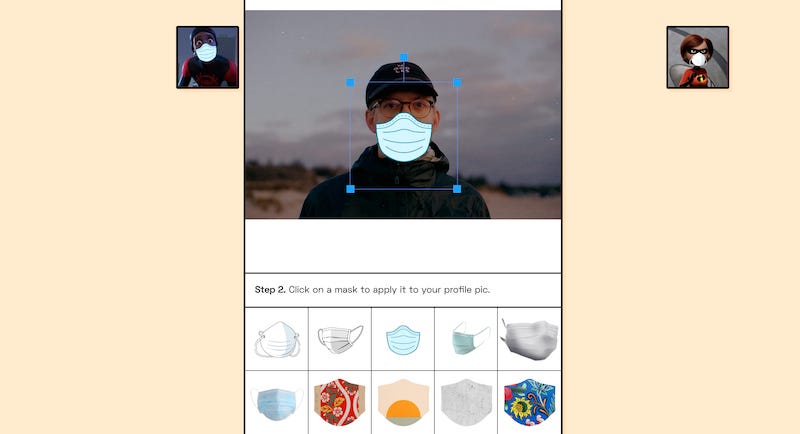 Masks for all (profile pictures).
Learn how to find anything on the internet.
---
INTERNET STORIES
Eugene Wei is back with another stellar post. This time on how the magic of TikTok is to create a relevant feed for users directly from their interests. Most other social platforms build the user feed by encouraging the user to follow other accounts, but not TikTok. TikTok's powerful 'sorting hat' algorithm arguably makes the company undervalued despite high evaluations.

Twitter, George Soros, and Porn

We all know what we see on social media is not representative of reality. It is a curated, performative and manipulative snapshot into other peoples' lives. Ranjan Roy makes the point that this performative reality is changing our world. Not groundbreaking, but an entertaining read.

Words Matter: How Tech Media Helped Write Gig Companies into Existence

Read of the week! Sam Harnett provides a thoughtful account of how tech media helped pave the road for dubious 'sharing economy startups'.
---
INTERNETMEZZO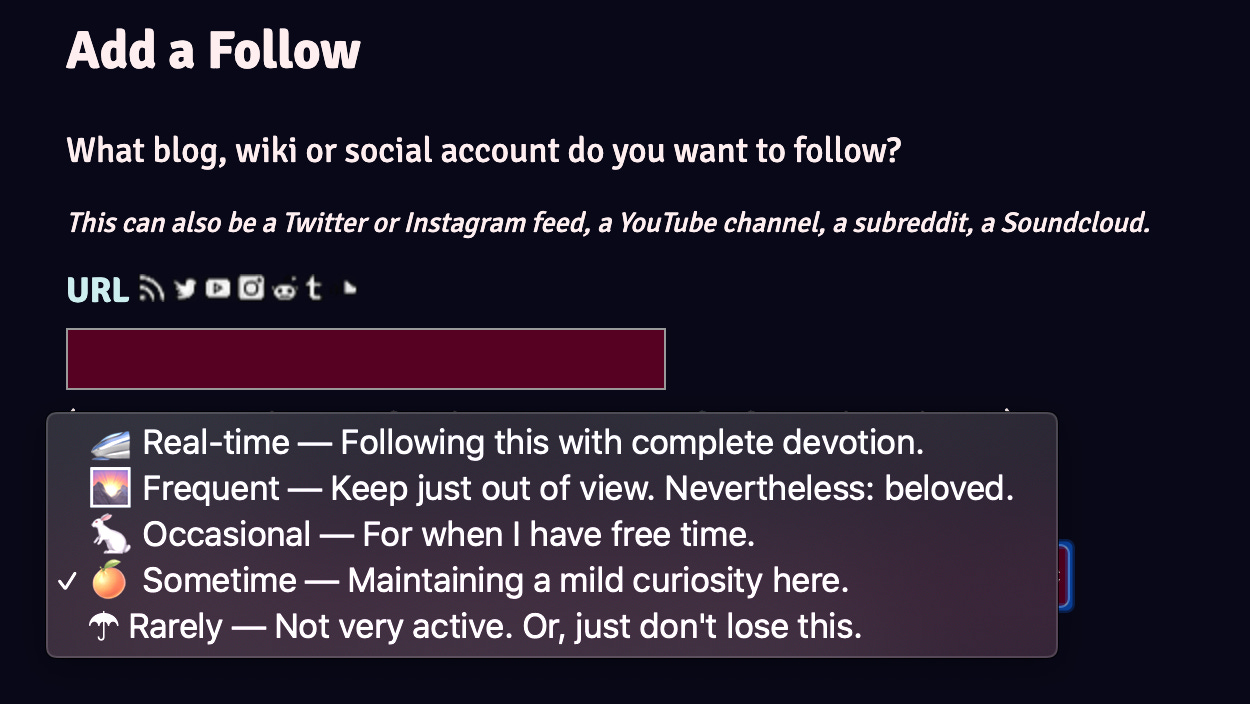 "I'm thinking about the notion of subscribing / following a feed, a newsletter, a person, a blog. Instead of picking between subscribing and unsubscribing, I'd love a ~gradient~ of options for tuning into a river of thoughts." — Weiwei Hsu
---
Naive Weekly
Hi, I'm Kristoffer and you have just read Naive Weekly - Observations from the Internet Wilderness.
Last week this newsletter was sent to 615 people. Twenty-seven people are crazy enough to chip in every month/year to support me making time to write this newsletter: Nikolaj, Lars, Ditte, Jakob, Antal, Cecilie, Søren, Dries, Tina, Gautier, Sarper, Maarten, Mystery, Joshua, Thomas, Mikkel, Aydo, Lukas, Hans, Vibe Johanne, Csongor, Dad, Ida Marie, Yinka, Stine, Troels & Angela!
Photograph by Ana Santl from Uno, Japan.
<3
Kristoffer