Understory
Nutrient Recycling And Favorable Habitats
Another Sunday, Another Naive Weekly - Observations From The Internet Wilderness.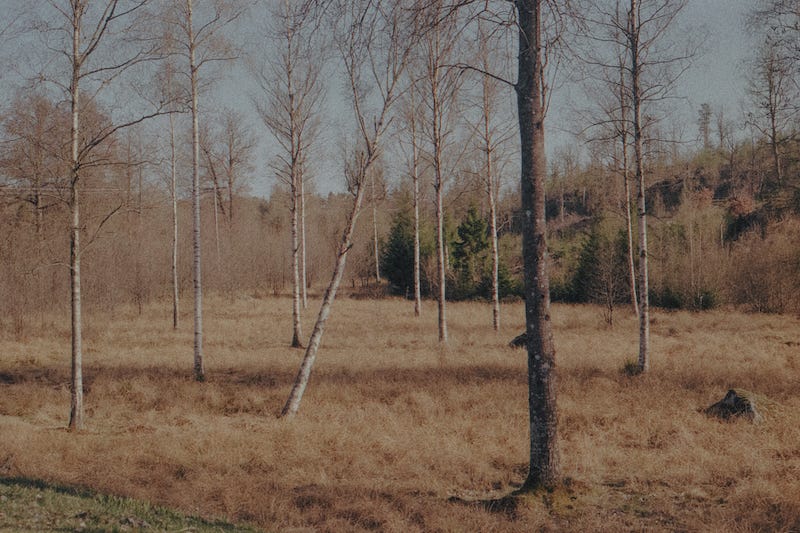 I immediately know where most of the stories I link to in this newsletter come from. I do not need to count or think twice. The answer is The New York Times. The 168 years old company is producing some of the best journalism at a pace few, if any, publications can follow.
Last year the company broke a record with 5M paying subscribers. No less than 3.2M of these are digital subscribers paying roughly $10 per month to gain unlimited access to the articles, quizzes, and daily sudokus — and, as the company is not shy of mentioning, support quality journalism.
The New York Times was one of the first newspapers to bet on digital. And the bet seems to be paying off. Today the company employs more than 1,500 journalists. That is a lot. If each journalist would publish just one article per month, the company could still release 49 new articles every single day of the year.
I know this is not how it works, the journalists at The New York Times are required to publish more frequently, but just for a moment imagine only reading articles written by incredible journalists given one full month to observe, dig and articulate happenings and their impact to you. It sounds like we all would be much better off; avoiding clickbait and poorly researched articles. And looking at the media landscape today, it is the direction we are going, with multiple newspapers intentionally focusing on producing quality over quantity, reducing the number of published articles meanwhile growing their readership.
The model is attractive to journalists. Imagine being given the time, support and distribution to focus solely on the topics and causes closest to your heart. It is no surprise that big names from The Atlantic, Buzzfeed and other media companies have left their comfortable, senior positions to join The New York Times.
So please do not read what follows as a criticism of The New York Times. I'm impressed with every word Taylor Lorenz, Kevin Roose, Kashmir Hill, Erin Griffith and all the other journalists publish. And these are just the journalists covering technology. The company does impressive journalism across topics.
However, I feel that I, and others, sometimes can't see the forest from the trees. Because of the centralization of talent and distribution power, The New York Times quickly becomes the default media company. Especially for moderate and left-leaning people it often seems like The New York Times is the company we put our faith into cleaning the toxic air.
But just like the forest needs an understory to enrich the diversity and nurture new plants, I believe that journalism, democracy, and society needs a plethora of different voices, initiatives, outlets, and institutions.
I know it exists out there. So I am asking you to help me identify the people and organizations publishing quality articles, videos, podcasts, cartoons on technology and internet culture so I can share them in this newsletter. Although these people and organizations thrive in the shadow, I believe we can all learn more by visiting the edge. Not (just) because the edges are marginalized, but because the edges often are glimpses of our future.

Internet Black Hole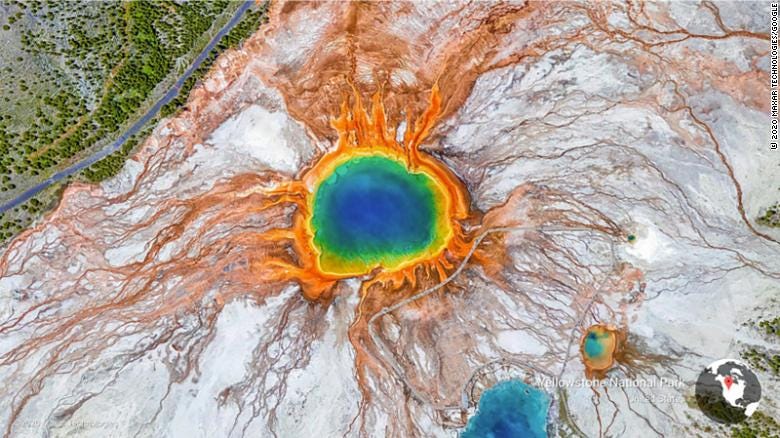 Roadside Flower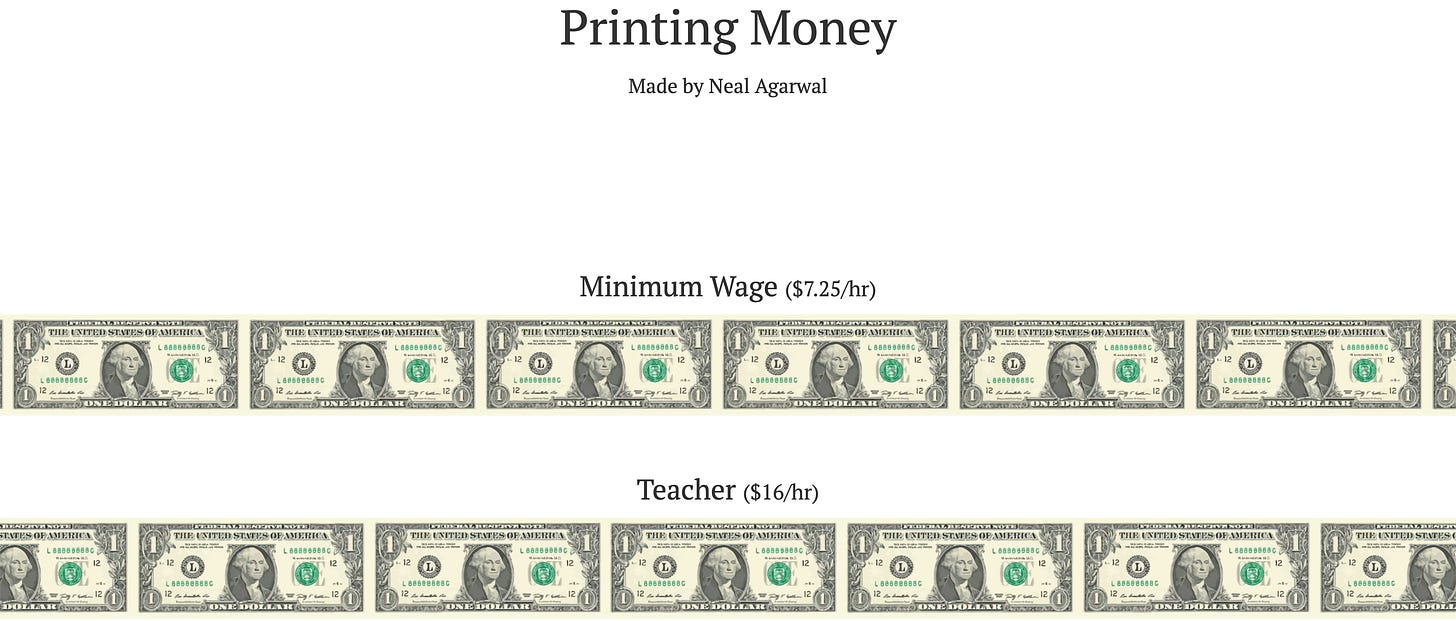 Understory

Book Club

Reader's Corner
After last week's newsletter, Sarah asked me what my favourite flower is. I generally don't do favourites, but I must admit that I really appreciate the eranthis and snowdrops popping up everywhere promising that spring is just around the corner.
"I love tulips! And also peonies and sweat peas." - Sarah

Naive Weekly
Hi, I'm Kristoffer and you have just read Naive Weekly - Observations From The Internet Wilderness.
Last week this newsletter was sent to 282 subscribers. 12 people are crazy enough to chip in every month/year to support me making time to write this newsletter: Nikolaj, Antal, Søren, Dries, Mikkel, Tina, Aydo, Lukas, Hans, Csongor, Ida Marie & Angela!
Photograph by Ana Santl.
<3
Kristoffer