Synonyms For Better
What Would You Be Doing if You Didn't Aim To Do More?
Another Monday, Another Naive Weekly -
Curated stories on Technology and Internet Culture.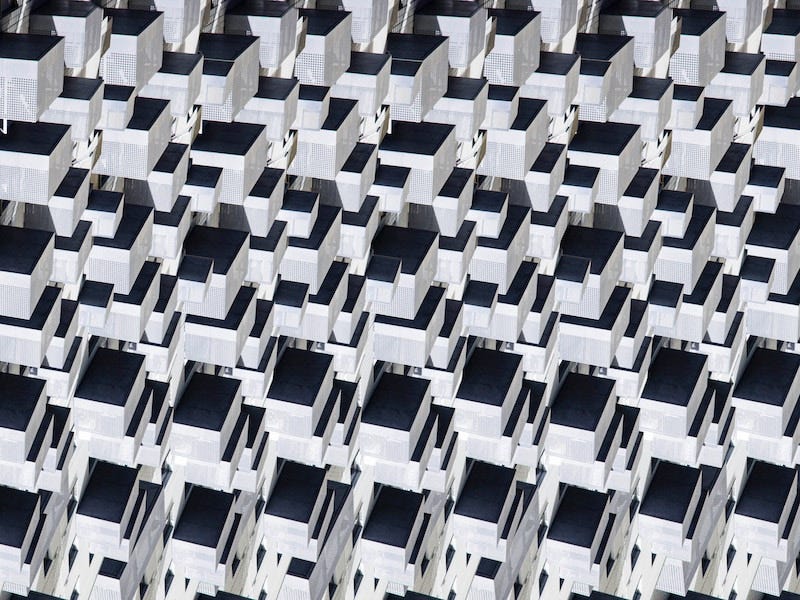 I read around 15 newsletters. Most of them are directly linked to this newsletter. They bring stories to my attention, offer unique perspectives and nudge me to write better.
One newsletter that has been an important inspiration for starting my newsletter with this longer, often personal story, is Paul Jarvis' Sunday Dispatches. Every Sunday, Paul shares what feels like an old-school blog post. The emails have a minimal amount of links, there is little to no styling and lists are rare exceptions.
Recently Paul was the guest in Jocelyn K. Glei's podcast Hurry Slowly. I recommend to give the episode and the whole podcast a listen. Both are insightful in how to stay sane in and insanely urgent society.
Especially one thought from their conversation stood out: when you look in the dictionary for synonyms to 'better', you won't find 'more'. Neither will you find faster, cheaper or newer.
I often seem to be rushing through the days to achieve more, in shorter times and in new ways. I wonder how I'd spend my days if I aimed to do things better. Brb.

Five Stories on Technology and Internet Culture

Thank you Angela & Tina
Hi, I'm Kristoffer and I'm one of the founders of co-matter. You just read Naive Weekly - Curated stories on Technology and Internet Culture.
People! You are pretty amazing. Last week we welcomed two (!) paying subscribers. Making it the third week in a row with a new subscriber. Thank you Tina & Angela! The newsletter now has five paying subscribers, Nikolaj, Dries, Mikkel, Tina & Angela. It blows my mind.
If anyone is in Copenhagen this Wednesday, I'd be happy to see you at a session we are hosting at Space10 about connecting to the internet.
<3
K