Sky Window
Our World Is A Museum. We'd Know If We Took The Time To Look Up. To Stop. And To Dream.
Another Monday, Another Naive Weekly - Curated stories on Technology and Internet Culture.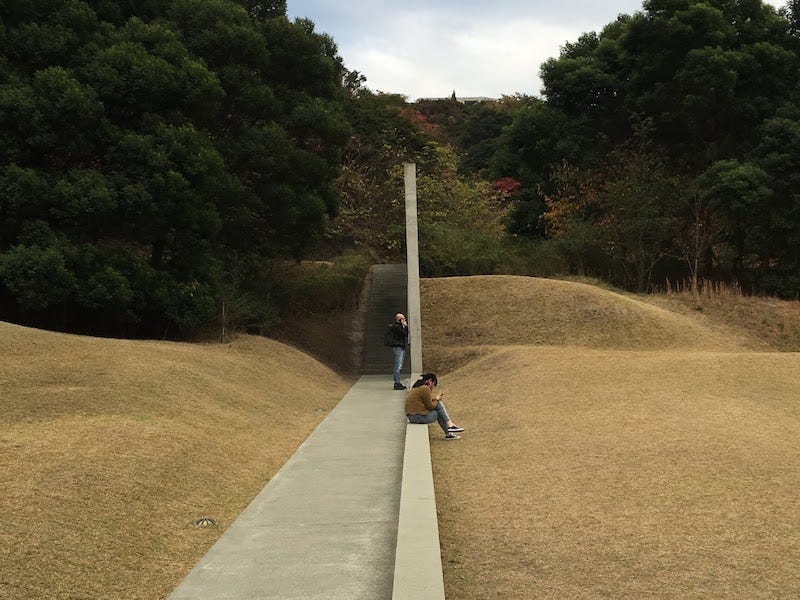 This summer was the first time I started to cry from looking at art. On my birthday, Ana and I did a spontaneous trip to Louisiana Museum one hour North of Copenhagen. I have been to the picturesque located museum a number of times, but on August 9, 2019 was the first time it brought tears to my eyes as I was lying on the floor and looking at a short video by Pipilotti Rist accompanied by the sound of Soap&Skin's Spiracle.
As a child I spent countless of hours roaming the forests around our home. Often alone, but never lonely I'd climb trees, throw stones and build tree houses. Fully consumed by the stories in front of me I'd rarely take the time to look above.
Pipilotti's video in Louisiana showed a lake from below the surface. Lying on the floor we were looking up at the video being projected on the ceiling as if we were lying on the bottom of the lake scouting out at the dreamy, unexplored landscape above.
This week was the second time art brought tears to my eyes.
700km Southwest of Tokyo, Ana and I spent a couple of days visiting Naoshima and Teshima, two small islands with only a few thousand inhabitants. Back in early 2000 both islands were faced with rapid depopulation as jobs moved from the countryside to cities. The stark faith changed when the Benesse foundation decided to open a number of museums on the two islands in 2004.
There is something absurdly attractive about opening ambitious art museums on hard to reach locations. In a world where cultural institutions are fighting to show their relevance by attracting as many people as possible it is unusual to find a foundation that decides to put Monet, Turrell and Kusama on a tiny corner of one of the farthest corners of the world.
Instead of attracting visitors with endless of art, each of the museums hosted only a handful of pieces. Walking around in the rather empty rooms was not boring, rather it was very pleasant to be given the opportunity to fully enjoy the pieces one by one. It worked as a timely reminder that scarcity and curation is often the better counter act in the age of abundance.
In the Chichu Art Museum we entered into a room with a narrow bench stretching along the completely empty walls. We sat down and looked up. The roof was perfectly cut out, so instead of staring at the ceiling, we were looking straight up at the sky. The sky was blue with puffy clouds passing by in a soft motion.
It takes at least half a day to get to the Chichu Art Museum from Tokyo. It is a trip you'll only make if you really want to. And there, on a small island in the countryside of Japan, we found ourselves sitting in an art museum, fully immersed into looking up at the sky. It was beautiful.

The Internet Black Hole
Top Twitter Handles Are Soon Available
Twitter is about delete inactive accounts for the first time. This means that you might soon be able to get that perfect handle that was not available when you signed up. It is unsure when exactly the handles will be available so I recommend that you use something like Handlescout to send you a notification if there is a handle you really want.

People Selling Mirrors
I've always been looking at photos of mirrors with great joy, hoping to find some awkward details hidden in the mirror reflection. Little did I know that I am not the only person who loves looking at photos of mirrors, but then I discovered the Twitter account called People Selling Mirrors. Enjoy.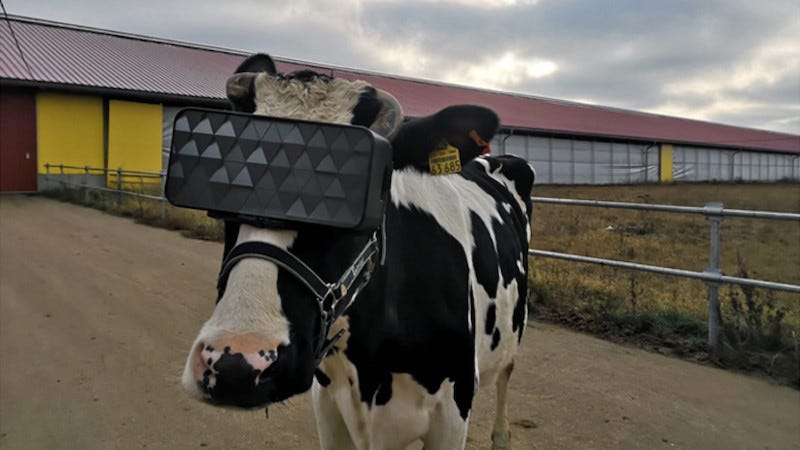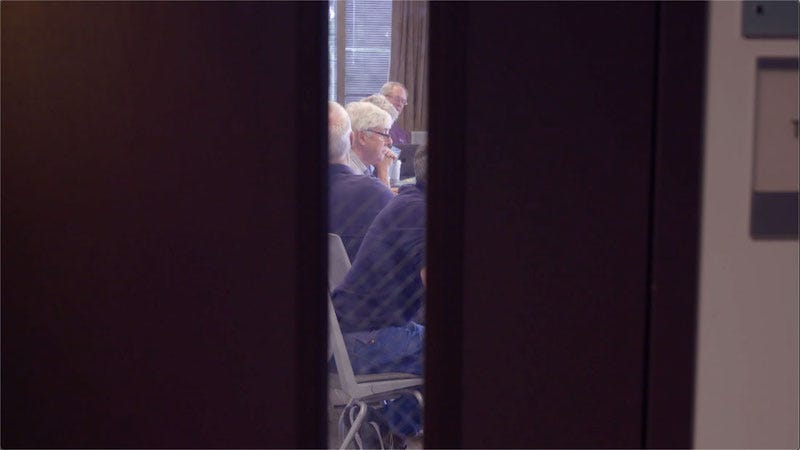 How Emoji Are Selected
The Boston Globe wrote a fairly good article about the process behind releasing new emoji. Every year around 60 new emoji get added to the world. Thanks to a collaboration between the major technology companies, these emoji work across different hardware and operation systems. As with anything, the system is not flawless. For example, you see the great diversity in the selection committee in the photo above.

Reader's Corner
Last week Sarah replied with a sweet reminder that she is alive. Since I was lost in holiday I now share part of her message without consent, please don't hate me Sarah. And everyone else, please say hi to Sarah.
"I giggled out loud at the thought of the AirPod stickers and had to share with my little one (now the big one 😉) who giggled too just to be part of the joke.


I also just don't get Elon Musk... I get Tesla and all but something about him just makes me uncomfortable… its visceral… something about him makes me think of the Tony Robbins types and I alway see is Tom Cruise in Magnolia… that energy... anyway that too had me amused, seeing him try to spin the rocks shattering his windows."
I can say that I share Sarah's feeling about Elon Musk and that it didn't get better when I saw the list of conceiving tricks used during his last presentation.

Naive Weekly
Hi, I'm Kristoffer and you have just read Naive Weekly - Curated stories on Technology and Internet Culture.
Last week I shared Pablo Rochat's Airpod stickers in the newsletter. Therefore it was even more random when we actually found a pair of AirPods in Kyoto this week. After searching the Internet I learned that it is unfortunately not easy to locate the owner of AirPods, so all we could do was pass them on to the local police.
As always a big thanks to the eleven Naive Friends who chip in every month or year to support me making time to write this newsletter: Nikolaj, Antal, Søren, Dries, Mikkel, Tina, Aydo, Lukas, Hans, mystery person & Angela!
<3
Kristoffer