Opening Hours
Maybe Accept That The World Is Fine Without Your Store Being Open
Another Monday, Another Naive Weekly - Curated stories on Technology and Internet Culture.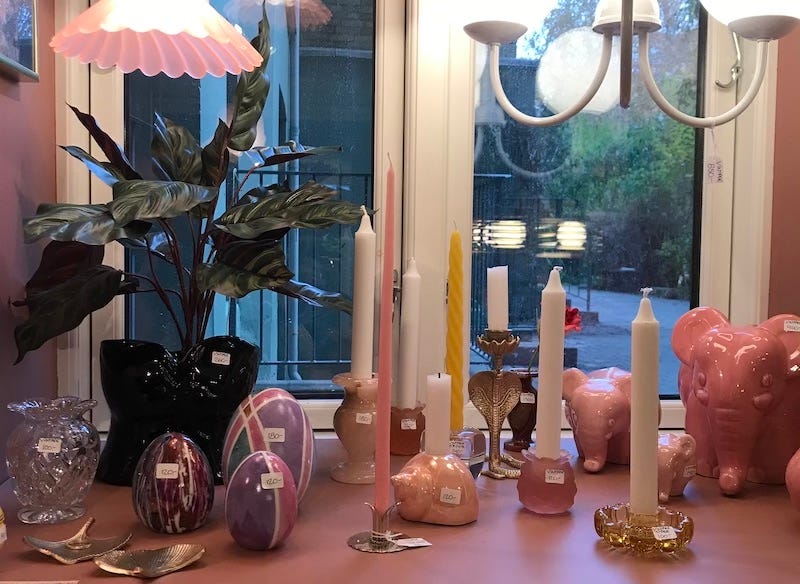 Cast away on a side street of Copenhagen we found a newly opened vintage store. Flamingos and tigers were a persisting theme throughout the tightly curated store featuring hand selected items from the past 50 years of human production.
Unlike most stores, you won't find the opening hours printed on the door nor on Google Maps. In fact, the owners have decided not to have regular opening hours. Instead they are posting when the store is open on Instagram week-by-week.
On any given week the store is open two-three times. It is not because the owners are lazy that the store is not open more often. Instead it is because it is a love project by the two owners who both work full-time on other matters.
In another side street of Copenhagen you find a minimal clothing store run by another couple working full time on other projects. This couple sell a very limited collection of unisex clothes, nothing seasonal. Their opening hours? Saturdays.
Both the vintage store and the clothing store could probably hire a student to sell their items while they are working their full-time jobs. Or maybe they could even find an unpaid intern to save money.
Then again, maybe not everything we do has to be treated with the importance of a hospital or fire station. Maybe it is okay we are not constantly available. Maybe it is okay that we don't desire to grow and optimize for profit. Maybe the world would be more in balance if we actually wanted to do the jobs we create ourselves?

The Internet Black Hole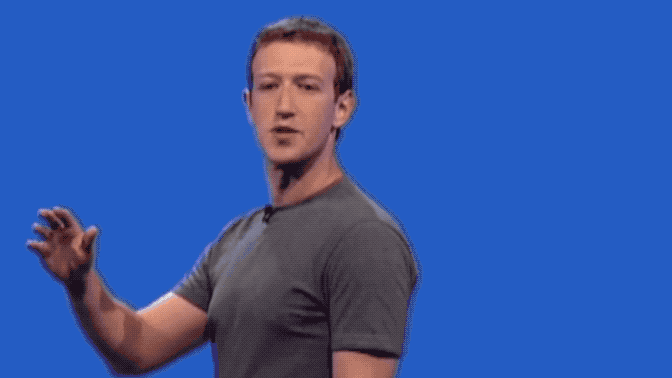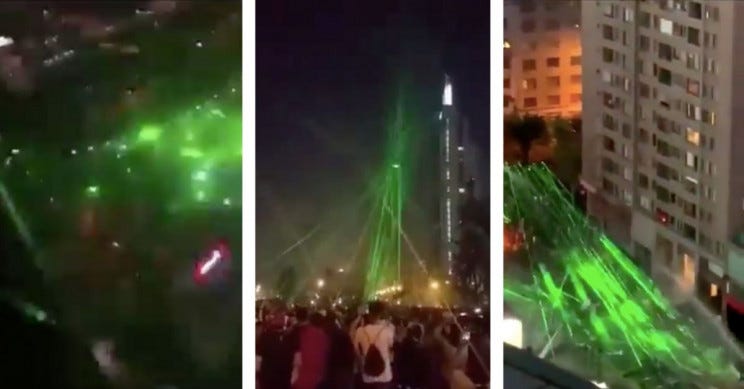 Book Club
The other week when I mentioned that I've been diving into good old physical books much more, Nikolaj asked me what I was reading. Sharing the books I finish here feels like a good way to keep track. These are the last three:

Reader's Corner
One of my favorite aspects of this newsletter is when I suddenly receive a reply from a person I haven't heard from in a long time. This week Juliano jumped back into my inbox after a year's pause reflecting on the past weeks newsletters.
"I must say I have a similar feeling as Alice. I feel bad when I don't read e-mails but your newsletter is in that group of messages that I wanna read with intention and time to go through the links. Sometimes it takes me two-three weeks to read them. I never reply to them maybe because I'm ashamed that I'm reading it three weeks later.

Aydo mentioned how we are looking at our screens all the time and how this is probably affecting our eyes in the long term. A friend of mine went to the ophthalmologist due to some headaches. The doctor said that she actually was getting cockeyed - probably because she was using the computer and her smartphone too much. So she had to take some exercise: for every 20 minutes on the computer, she had to look on the horizon for 10 minutes. It was a nightmare for her but I think it worked."
Please never feel ashamed of replying, not even to those emails from one year ago. And let's all agree to not read these emails when we have the opportunity to look at nature and those we love instead.

Naive Weekly
Hi, I'm Kristoffer and you have just read Naive Weekly - Curated stories on Technology and Internet Culture.
As always a big thanks to the eleven Naive Friends who chip in every month or year to support me making time to write this newsletter: Nikolaj, Antal, Søren, Dries, Mikkel, Tina, Aydo, Lukas, Hans, mystery person & Angela!
<3
Kristoffer