Loading...
Letting Our Feeds Starve Us From Reality
Another Monday, Another Naive Weekly -
Curated stories on Technology and Internet Culture.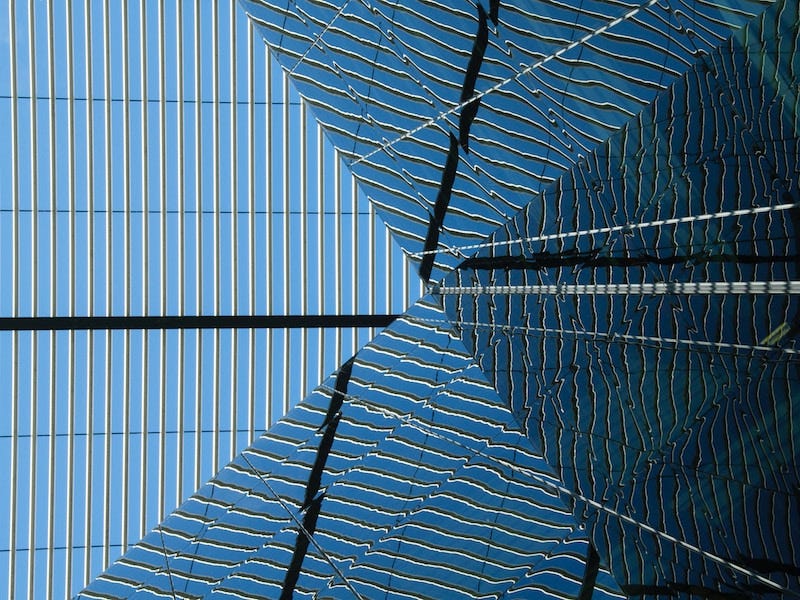 I'm constantly looking on my phone. 3h 41m per day according to Screen Time. Instagram, YouTube, Twitter, Inbox, Chrome, Pocket, I spent more than 1h and 30min in each of these apps over the past 7 days.
It is fair to say that I'm living in feeds. I'm responding to the incoming email. Reading another article. Watching the next video. Liking another tweet. Tapping another Instagram story… It is a never ending story. There is always something new being loaded and I'm pulling refresh.
Tuesday I rushed out the door. Mathias had sent me a calendar invite with the title: Upgrade your life. I didn't know what I was going to attend, but I was running late. It was raining - or maybe it didn't - but it felt like it was raining as I was biking too fast through the city trying to catch up on lost time.
While my body arrived in due time, my thoughts was still lost somewhere between the to-do's and the fact that I had manage to lock myself out when I ran out the door.
One and a half hour later I had attended my first Feldenkrais class. It was a very timely reminder to sometimes close my eyes, move slowly and be aware of my body. Going into this week I'll try to leave the phone and feeds alone more often. I'll put my feet on the ground. I'll try to see what happens when I'll let reality feed my attention.

Five updates on technology and internet culture
This week most of Twitter went crazy with Jeff Bezos brave Medium post about blackmailing. Roughly the same amount of Twitter users went crazy about Sahil Lavingia's personal tale of failing to build a billion dollar company.
Okay, with those good (!) reads out of the system, here are five stories I'll be thinking more about in the coming weeks.

Naive Weekly
Hi, I'm Kristoffer and I'm one of the founders of co-matter. You just read Naive Weekly - Curated stories on Technology and Internet Culture.
Last week's story on keystones received a handful responses, thank you! I really enjoy when you find highlights in the writing or share links to new concepts like Internet Metaphors.
Please don't forget I'm just a reply away.
<3
K