Internet Calmness
It Is Better Than a Stone In the Bag
Another Sunday, Another Naive Weekly - Observations From The Internet Wilderness.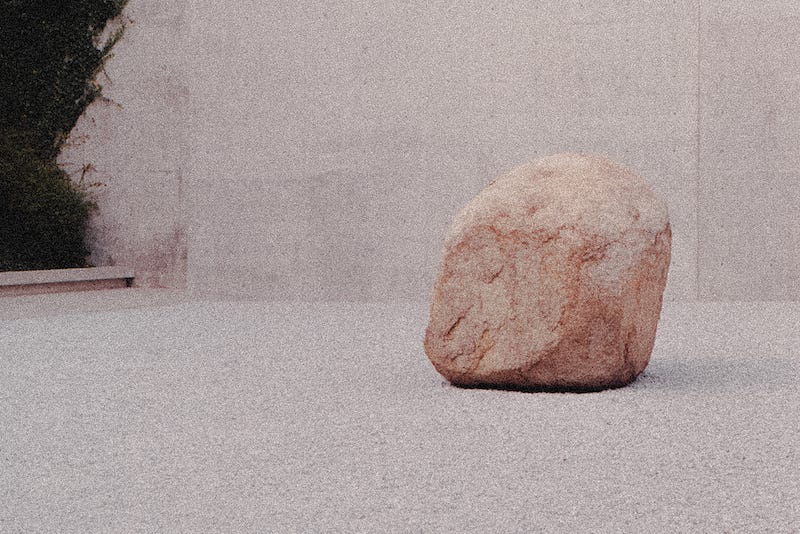 With the acceptance came a calmness.
While Ana has had all her upcoming jobs cancelled or postponed, we found ourselves in the privileged position to be living without facing any existential threats. As we are now preparing for the crisis to continue for longer, we feel fortunate to be given the chance to redirect our attention to other subjects during business as unusual.
Last week was also Internet as unusual. All of the newsletters I am subscribed to addressed the coronavirus in some form, it felt wrong not to, as most writers would add. Suddenly, the usual stream of TikTok dances, food recipes, and product updates lost their relevance for a moment. And in their silence bloomed another Internet, full of generosity, creativity, and responsibility.

In the offbeat of the Internet, I have been thinking about how hard it often feels to have an overview and deeper understanding of the matters we are discussing online. In the frenzy of the moment, I feel a lack of perspective, both in terms of diversity of opinions and the historical context. Yet another privacy-violating technology company, becomes yet another privacy-violating technology company, without any consequences.
I don't have the answers to solve this, but I'll be thinking about it while the Internet turns usual. Stay safe, wash hands, and help each other.

Internet Black Hole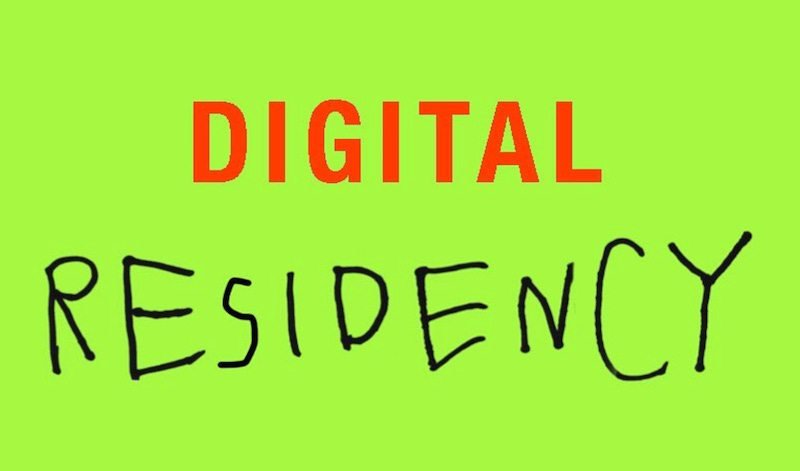 Corona Creativity
In the midst of the corona pandemic, it feels like the Internet is having a creativity boom of generosity. I turn nostalgic, because it resembles the Internet I feel we lost. The Internet before Google's organic search results ended on the second page, and before corporate garbage language took over everything. Ana's good friends Clara and David are inspiring daily creativity on Instagram, and our friend Grace launched the Isolation Archives. The list is long, so maybe check Quarantivity and StaySane, two sites chronicling some of the creativity.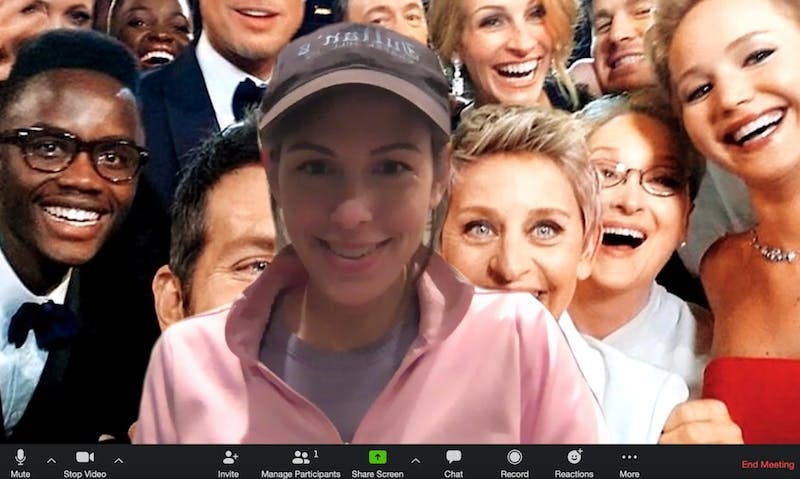 About Zoom
Friday evening I attended a live DJ set together with thousands of other people on Zoom while waiting for my brothers to join me for a game of Civilization 6. In these days of social distancing, online video has become mainstream, and many of you have probably enjoyed a few drinks virtually this weekend. In Japan, they call it On-Nomi, online drinking. While you can fool around with Zoom backgrounds, I think you should know that your Zoom host can know if you are paying attention, and maybe check-out some alternatives, like the recently launched Around.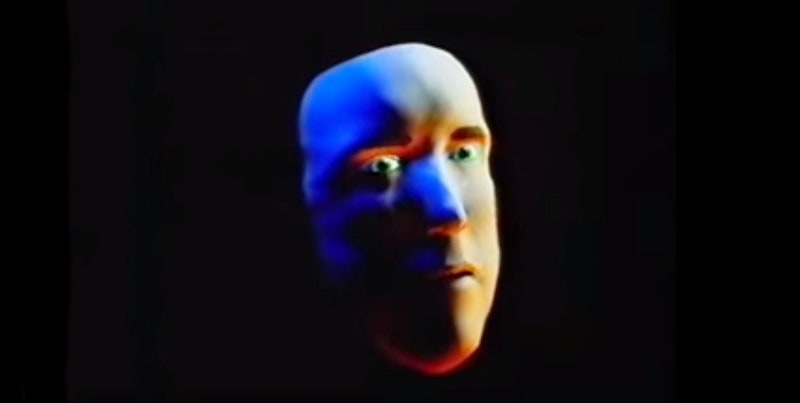 Hyperland - Douglas Adams
For some reason Douglas Adams' 1990 TV documentary Hyperland reached my attention this week. It is an explanation of the Internet, before the Internet was well-known. In many ways the program is very accurate, promising personalized software applications that serve our every need. I did miss a few of the grandmothers of the Internet while watching the documentary and it occurred to me how bad we are at archiving the Internet. So I'd like to add a shoutout to the Wayback Machine, and Ten Years Ago.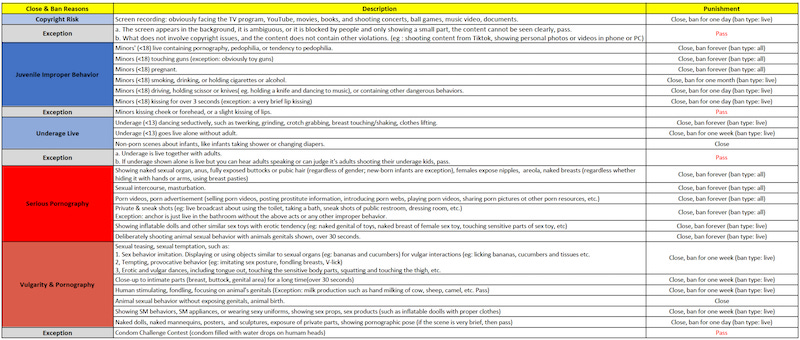 Invisible Censorship
The Intercept broke a story covering how TikTok told its moderators to suppress posts by the poor and ugly. I don't think it is necessary to spell out why this is wrong. Unfortunately, as Jenny Wortham writes in her newsletter, the problem is neither new, limited to TikTok, nor to the discrimination of poor and ugly. Please, please let it be time for Feminist Internet.

Roadside Flowers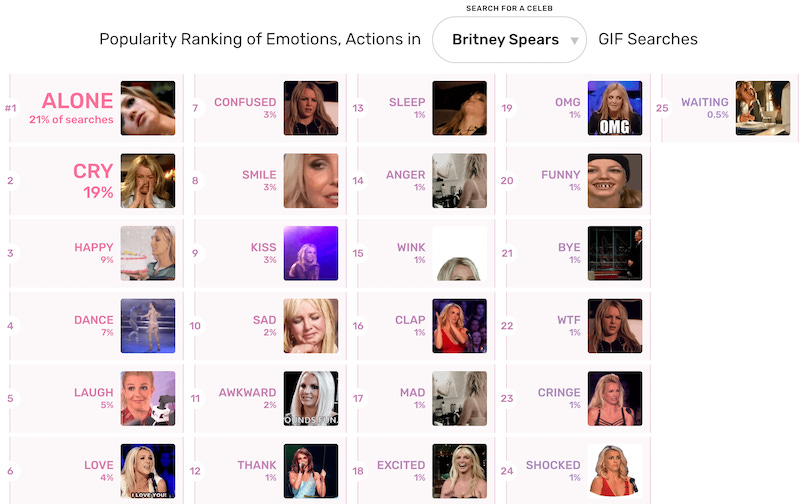 The Emotional GIF Range of Celebs
Pudding.cool is an independent site kept alive by Patreon supporters and the (cool) visual journalism company Polygraph. Each story on Pudding.cool explains ideas debated in culture, visually. Their latest post is a breakdown of the emotional GIF range of more than 100 different celebrities. It is also worth exploring their other projects while you are at it, including Laughing Online and the Internet Boy Band Database.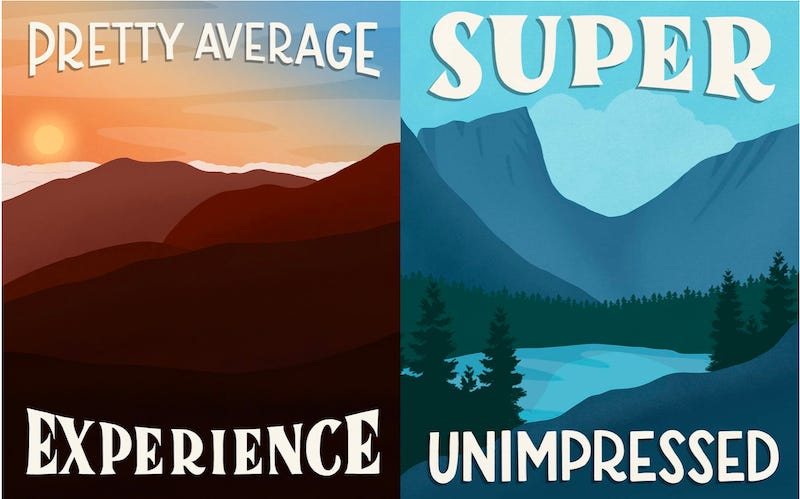 Subpar Parks
Long-time readers will know that I am not a big fan of people rating everything online. That by default makes me a fan of Amber Share's Subpar Parks Project where she illustrates one star reviews of US National Parks. Follow the project on Instagram, or support Amber by buying a poster.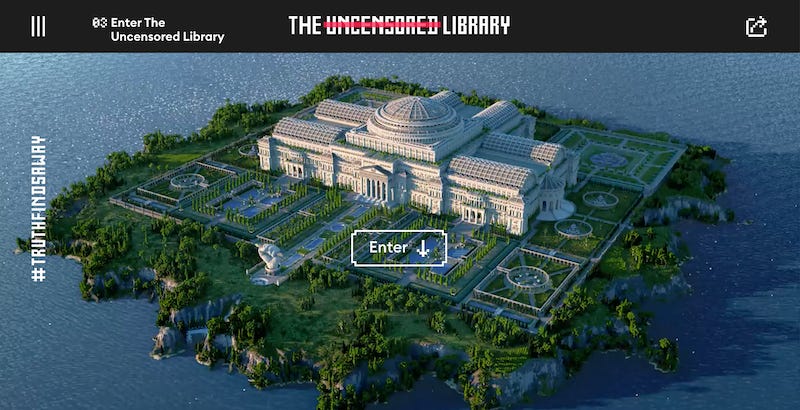 The Uncensored Library
Reporters Without Borders launched The Uncensored Library. The library contains the work of all the world's censored journalists, within Minecraft. By adding the censored work into the world's most popular computer game, people can access the works even in countries with extensive Internet censorship.

Understory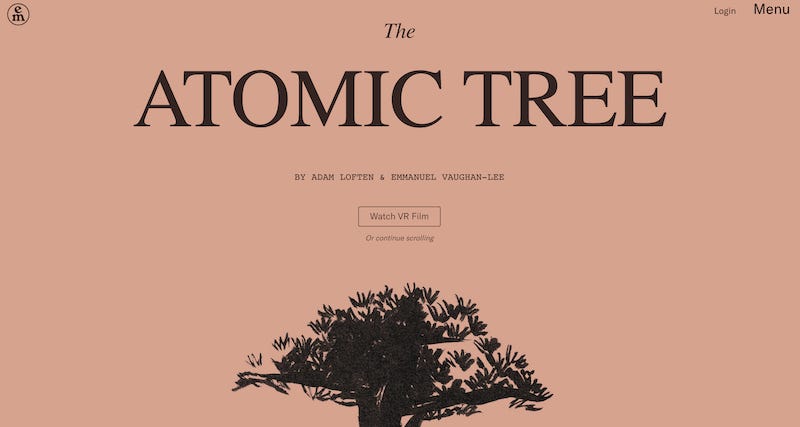 Emergence Magazine
Emergence Magazine is magazine, podcast, and digital platform dedicated to ecology, culture, and spirituality. I discovered the site thanks to Søren who recommended me a podcast interview with Richard Powers about his latest book, Overstory. The interview is very much worth your time, and so are articles such Chelsea Steinauer-Scudder's New Life in Spring.

Book Club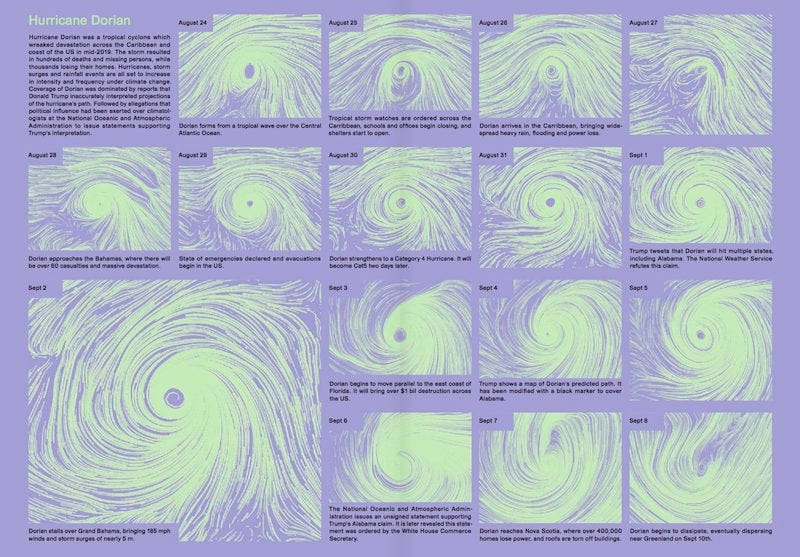 It's Freezing in LA! — Issue 4: Storm
It is not the first time I recommend the IFLA! magazine in this newsletter, and I doubt that it will be the last. It is an independent magazine about the climate emergency. I am very impressed with the relevant, surprising, and interesting range of stories unfolded in the magazine. I did not imagine how fascinating Italy's eucalyptus trees are, nor did I know about the last centuries global ice harvesting industry.

Naive Weekly
Hi, I'm Kristoffer and you have just read Naive Weekly - Observations From The Internet Wilderness.
If you are located in Denmark, I highly recommend you to support CPH:DOX by watching one of the many documentaries they have managed to make available online, while the coronavirus cancelled the physical festival. The festival and the team behind is close to my heart and deserves all the support in the world.
Last week this newsletter was sent to 542 subscribers. Twelve people are crazy enough to chip in every month/year to support me making time to write this newsletter: Nikolaj, Antal, Søren, Dries, Mikkel, Tina, Aydo, Lukas, Hans, Csongor, Ida Marie & Angela!
Photograph by Ana Santl, from Lee Ufan Museum.
<3
Kristoffer