Another Monday, Another Naive Weekly - Curated stories on Technology and Internet Culture.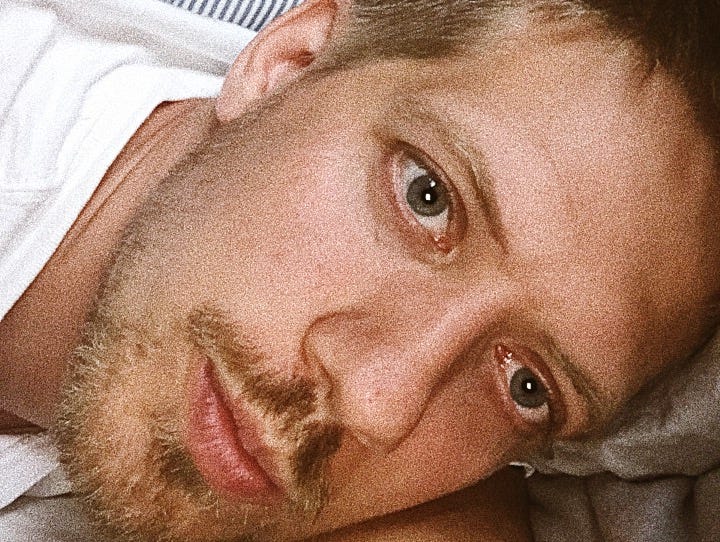 This is a photo of me being dragged into the Internet Black Hole. The crime scene was my bed. The time of the crime was all of Saturday. When you read this newsletter, you are the victim.
—
This Saturday I got lost in the Internet Black Hole. It started with me watching innocent plantcare videos on YouTube and then hours later I realized that I should probably stop. Instead of going out for a run, I started to browse Twitter, Instagram, Tumblr and random blogs from back when I still bookmarked websites.
It might have been a counter-reaction to the very Internet free holiday in the Alps the other week. Or it might just have been my fascination of how odd, and amazingly weird the Internet is when you take time to explore beyond the feeds you are being fed every single time you open a social media app.
Back in July I interviewed Andres from IAM about how they constantly manage to exceed all expectations when it comes to curating diverse and relevant conversations for their annual conference. I asked for specific channels or people to follow, expecting some quick fix where I can go and spot the shapers of tomorrow.
Andres' answer was discouraging, yet very true: Today there is no excuse for not providing chances for new voices. The Internet connects us to everyone and if we just take the time to actively search for what we are curious about, then we automatically discover new voices. It doesn't require anything from us except that we stop mindlessly following and copying what other people are feeding us and dare to take the risk of defining our own journey.

Highlights from the Internet Black Hole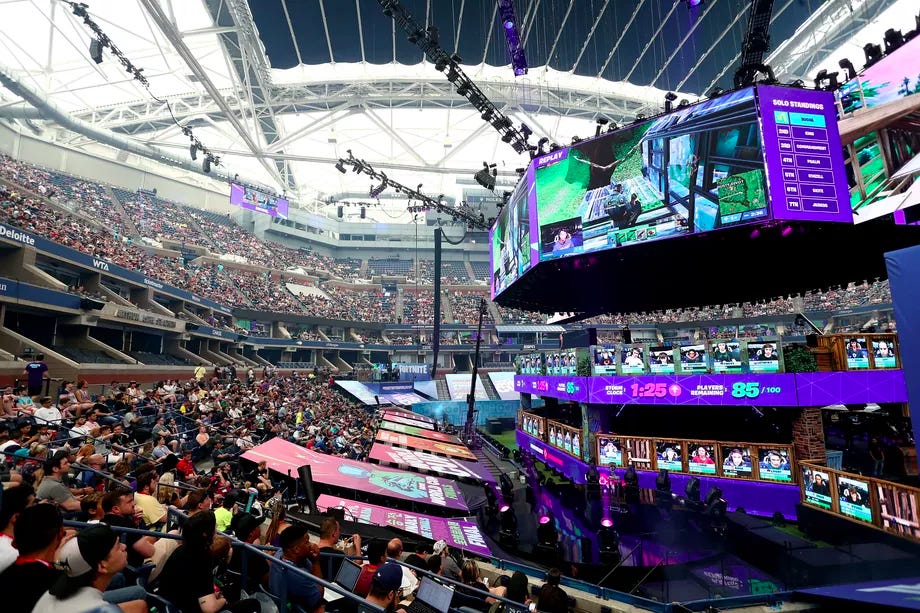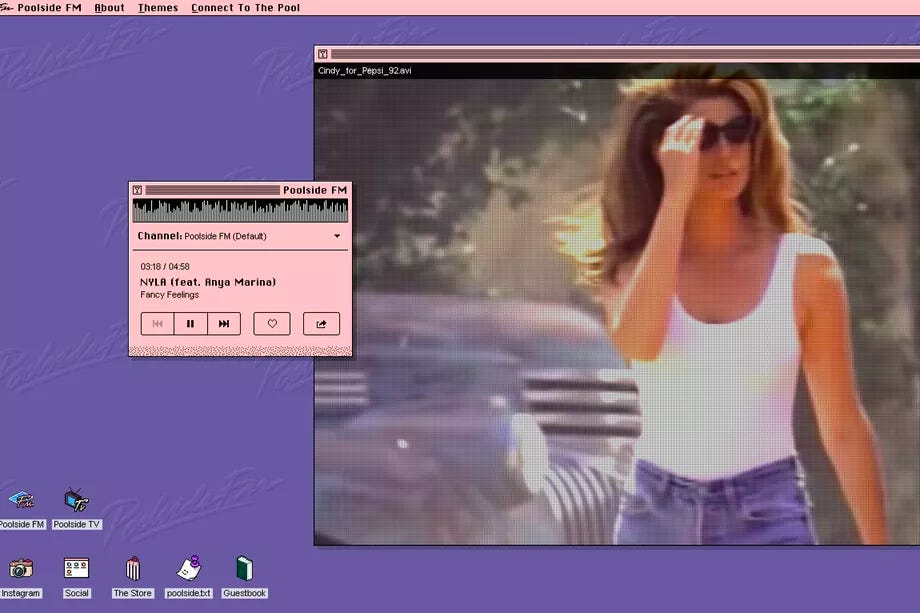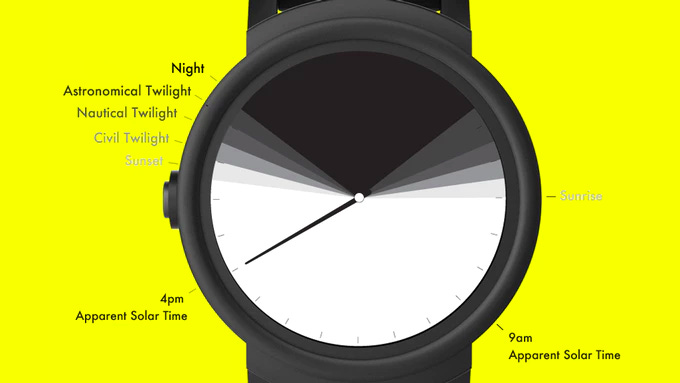 Naive Weekly
Hi, I'm Kristoffer and I'm one of the founders of co-matter. You just read Naive Weekly - Curated stories on Technology and Internet Culture.
You might notice the slightly different approach to this week's edition. Please don't shy away from telling me if you like it or not.
As always a big thanks to the seven Naive Friends who chip in every month or year to support me making time to write this newsletter: Nikolaj, Antal, Søren, Dries, Mikkel, Tina & Angela!
<3
Kristoffer