Extinct Beauty
Observe, Listen, Appreciate. The World Is Beautiful Even Without You.
Another Monday, Another Naive Weekly - Curated stories on Technology and Internet Culture.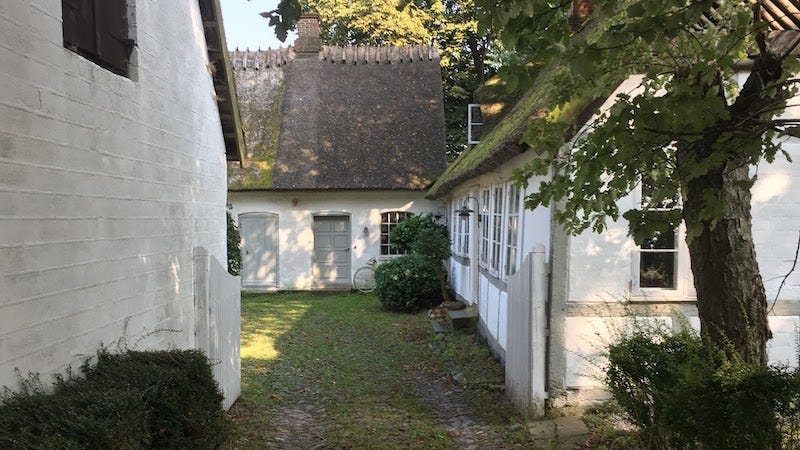 The last few weeks I have spent part of my Fridays on the streets. Here in Copenhagen we were far from the impressive numbers gathered in New Zealand, Germany and Canada (to name a few), nonetheless we were enough to make a crowd that made people around stop their daily life and take a photo.
Despite having reduced my meat consumption and never driven a car, I live in a manner that is not justifiable for future generations of humans, animals and plants. This year I've boarded close to as many flights as we count weeks. I am not part of the solution, I am part of the problem.
It is hard to internalize and accept the thought of being the problem. There is no amount of chanting I can do to justify my actions to the incredible school children who've been standing on the streets for close to a year. I need to not only march the streets, I need to live differently, to say goodbye to extractive behaviours and massive footprints.
Friday one of the speakers came with a comment that stuck with me: The climate crisis is a massive catastrophe, but it is also an opportunity to reconnect, explore and appreciate the beauty af the incredible living system we are lucky enough to be part of. It is an opportunity to stop talking and start listening. I wonder if there is a message for tech people here.

Internet Black Hole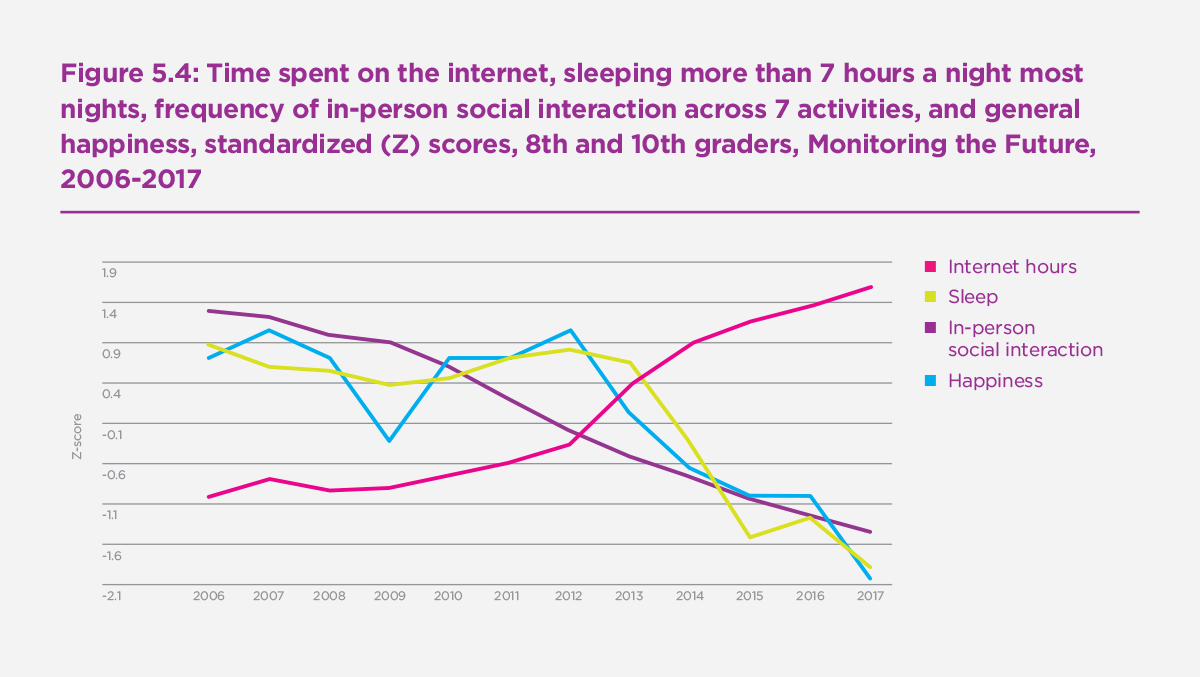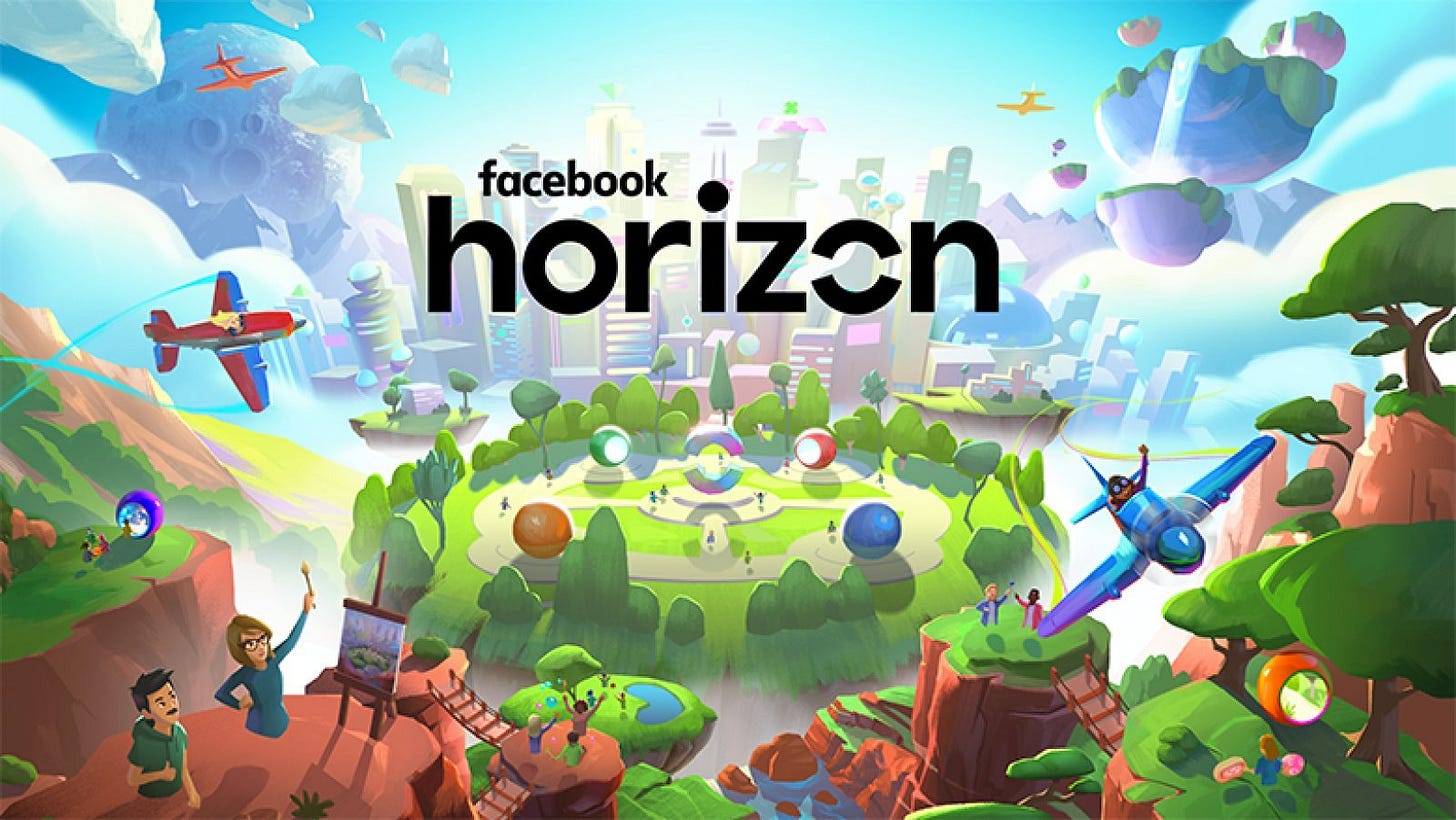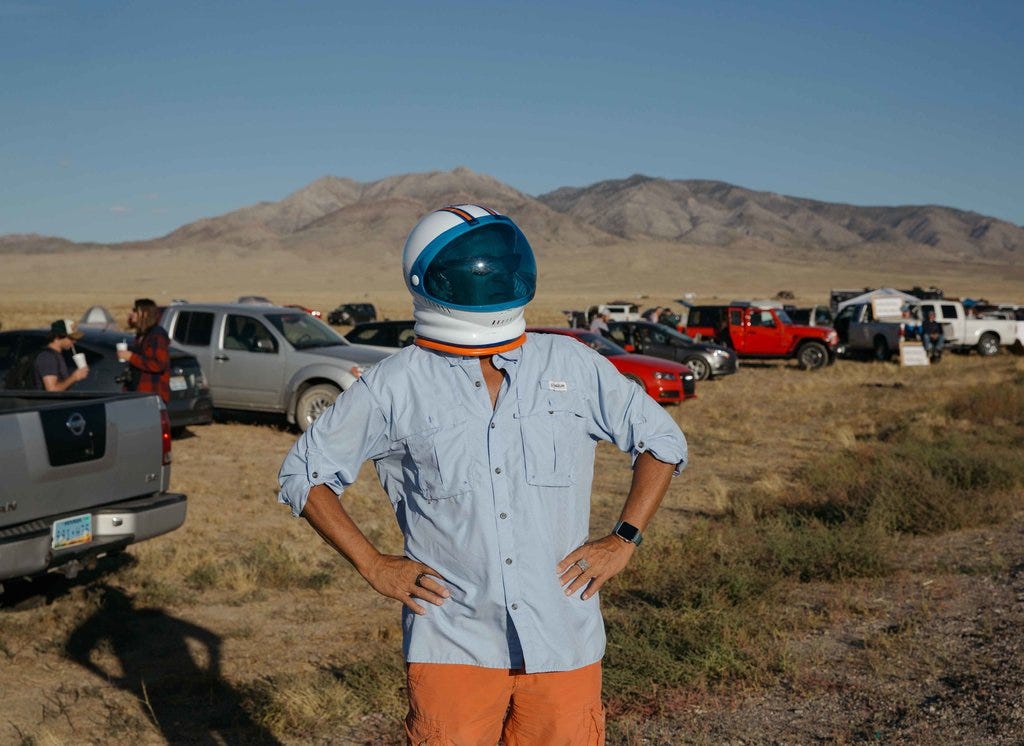 Naive Weekly
Hi, I'm Kristoffer and you have just read Naive Weekly - Curated stories on Technology and Internet Culture.
Hans. Thank you for subscribing. With your paid subscription there are now 10 people crazy enough to pay monthly/annual for me writing this newsletter. It is obviously insane. Insane is also a good description of Hans who is one of the most hard-working people I have come across. When devotion and talent is matched with a big heart, you have Hans.
And as always a big thanks to the (now!) nine Naive Friends who chip in every month or year to support me making time to write this newsletter: Nikolaj, Antal, Søren, Dries, Mikkel, Tina, Aydo, Lukas, Hans & Angela!
<3
Kristoffer