20T9
What if we did not accept technology as the answer but approached it as questions
Another Monday, Another Naive Weekly - Curated stories on Technology and Internet Culture.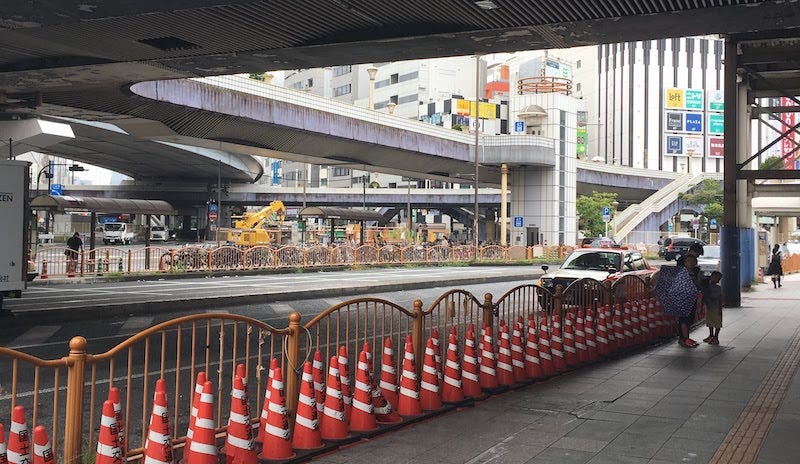 I was stunned in Tokyo. Knew where I had to go, but didn't know how. I was already late, the lunch meeting was already supposed to have started and all I knew was that I was one hour away. I just didn't know where I was supposed to go. My phone was dead or maybe it just didn't have data. In any case, I couldn't use Google Maps to check the direction and I couldn't access my email to retrieve the address.
Luckily it was just a dream. A simple twist to the classic "I am running late" dream. However, the dream was quite vivid and I felt extremely helpless as I stood on the streets of Tokyo knowing I was far away from where I should be and not being able to rely on technology to find the way.
I rarely remember my dreams as vividly as this one. I'd say last time is ten years ago when I was backpacking alone around South East Asia eating malaria pills and reading Murakami. The combination mixed up my sense of reality in ways where I often had a hard time really knowing what was real.
These days I am back at reading Murakami. I've started reading 1Q84 and thoroughly enjoy following the journey of Aomame as her world unfolds in ways that makes her question everything. She lives in 1984, but given the glitches she starts to notice, she decides to label the year 1Q84, with Q standing for question. What seemed certain has to be questioned.
Today we live in a world where technology increasingly is seemed as the answer. My mobile phone is the central subject in my dream and when I no longer can rely on its smartness I realize my own dumbness. Why wouldn't I write down the address in my notebook? Why wouldn't I bring a printed city map? Why wouldn't I ask someone to log-in to my email on their phone?
In 1Q84 Aomame's world's starts to change the moment she decides to get off from a taxi stuck in traffic on an expressway. She has a job to finish and with the traffic jam she won't make it. It is the taxi-driver who tells her about a secret emergency staircase that will take her down to the subway. After a moment of hesitation she pays the driver and makes a run for the staircase. On her way out, the taxi-driver warns her that the moment she does something non-ordinary, ordinary things will look different and reminds her that there is always only one reality.
Maybe it is time for us to question our reality to figure out what that reality is. In the last decade technology has been the answer, what if it was the question? What if we allowed ourselves to doubt?

Highlights from the Internet Black Hole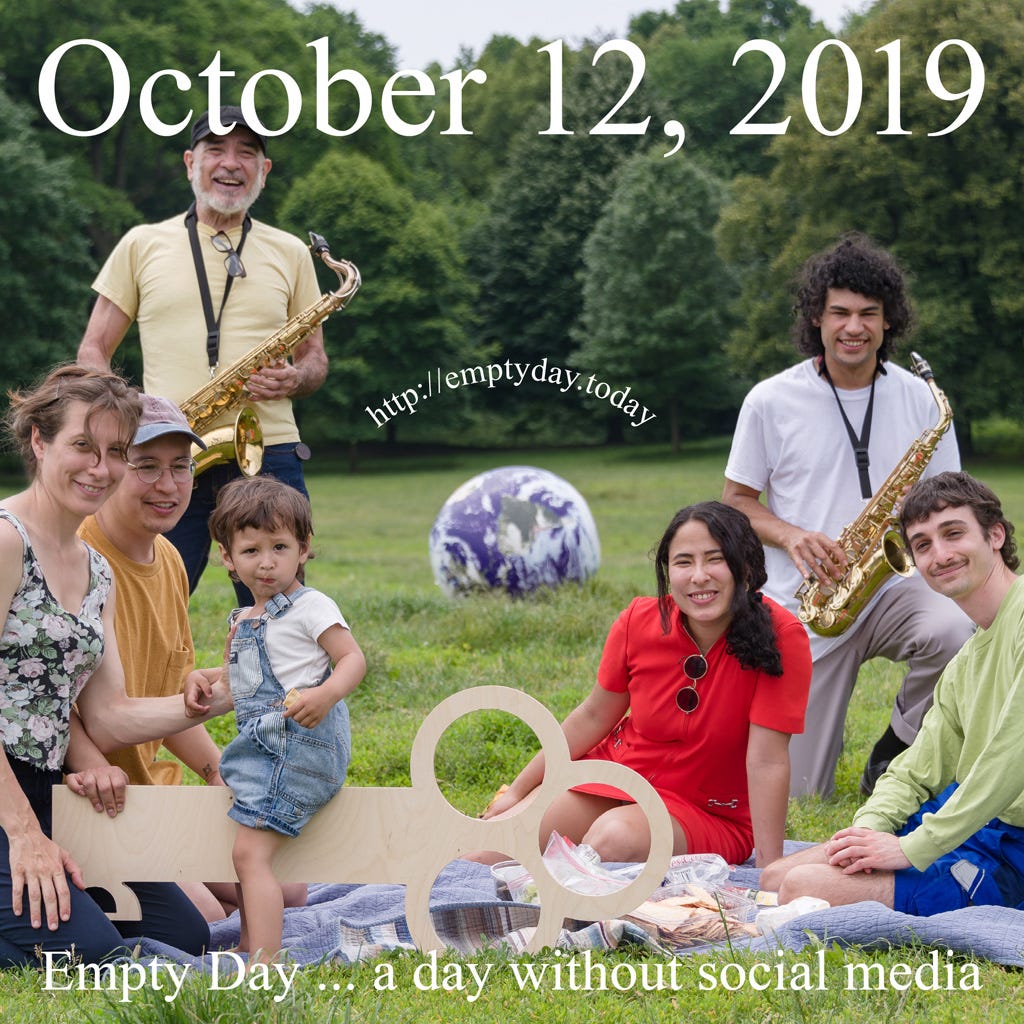 On October 12 we'll celebrate a day without social media. I adore everything around this project, from the letter you write to the playful challenges, mindful readings and images the website provides you with. As they write: Social media is like the weather. It's always changing. Find your place in the weather.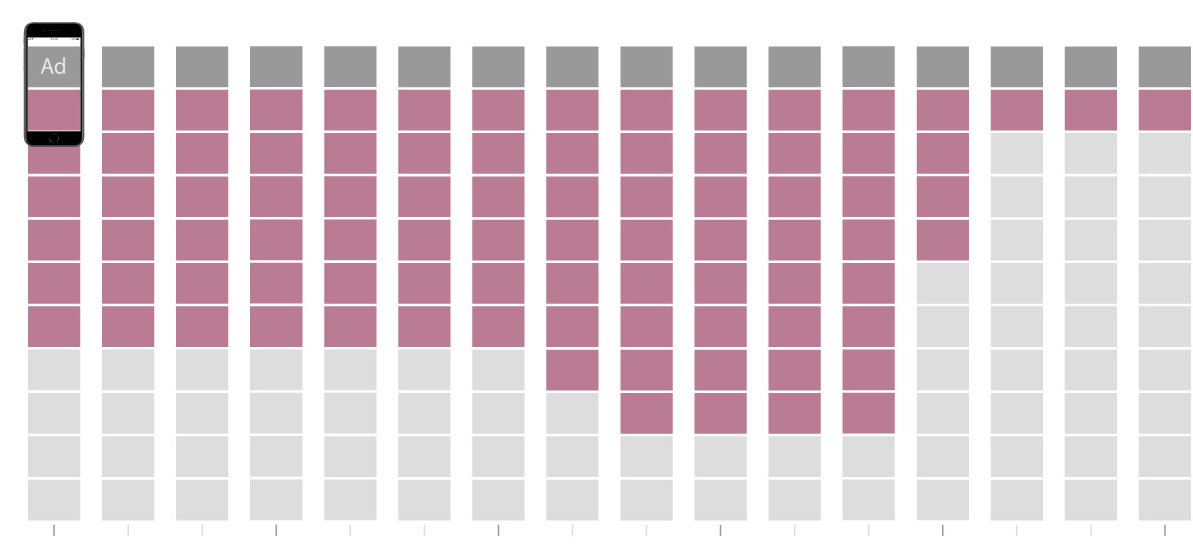 One day before Apple's annual September event, The New York Times published an article showing how Apple have used their AppStore control to push their own apps above third party apps. For many app developers, the app store is the most important store front - it is where the majority of their customers find them. Naturally it is a problem for fair competition when your main competitor is your unregulated landlord.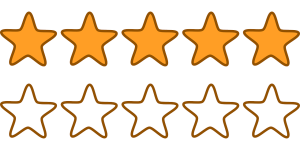 Zeynep Tufekci's latest op-ed in Wired argues that the Internet has become a low-trust society. We expect everything to be fake, with little to no recourse. Through the article, I was happy to get to know ReviewMeta, an independent site that analyses Amazon ratings and filters out those reviews that look unnatural to give a more balanced rating.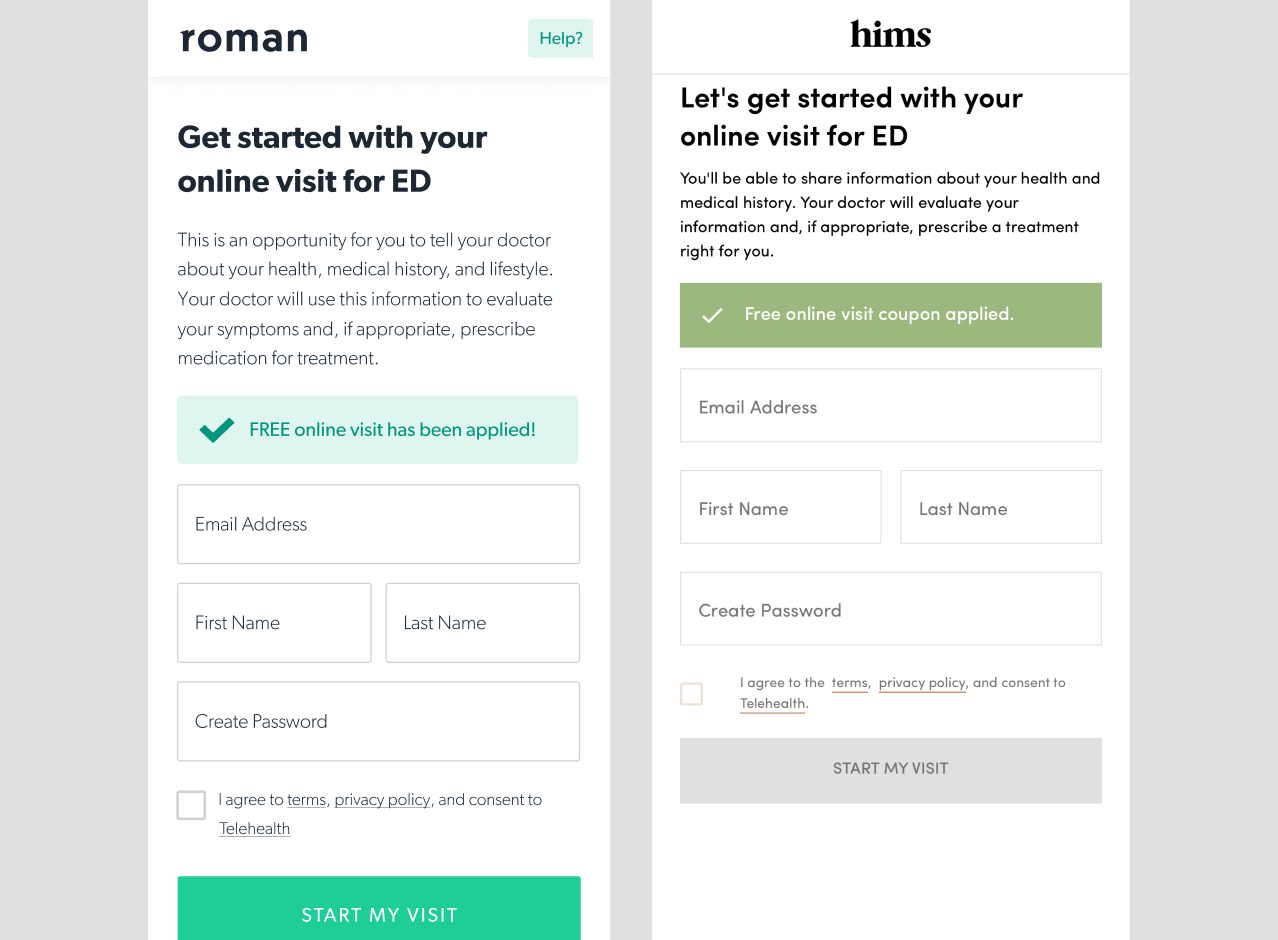 When Medium articles are best, they are like this one. The founder of Roman wrote a story on behalf of his competitor's customers where he thanks the competitor for copying their design one-to-one.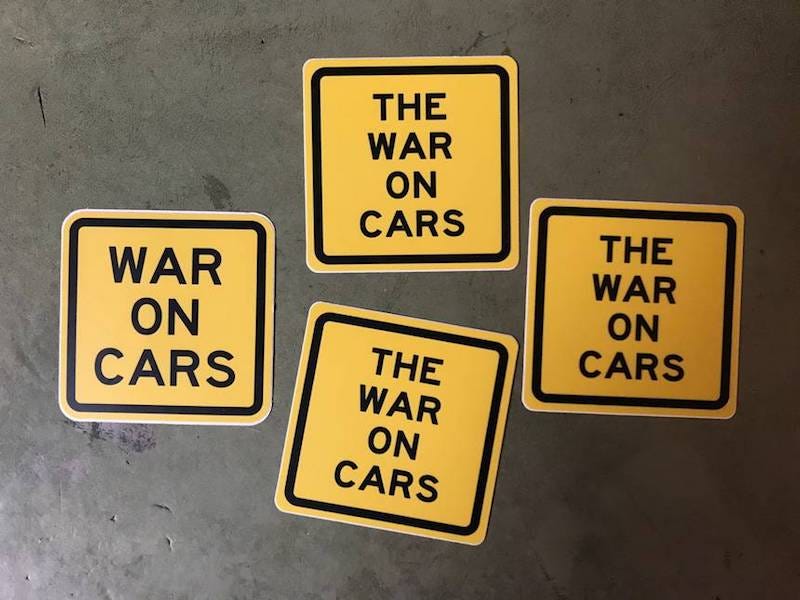 Lately I have been reducing my podcast listening drastically. From consuming on the heavy side of 20 episodes per week, I hardly reach a handful these days where I am more pulled by flow radio, music and the sound of the surroundings. One episode that stood out was the latest episode of The War on Cars focusing on transportation in Japan. Japan is such a fascinating country, for example you are not allowed to buy a car if you cannot prove you have a space to park it. Genius. Bonus link: See how people use parking spots for everything but not parking.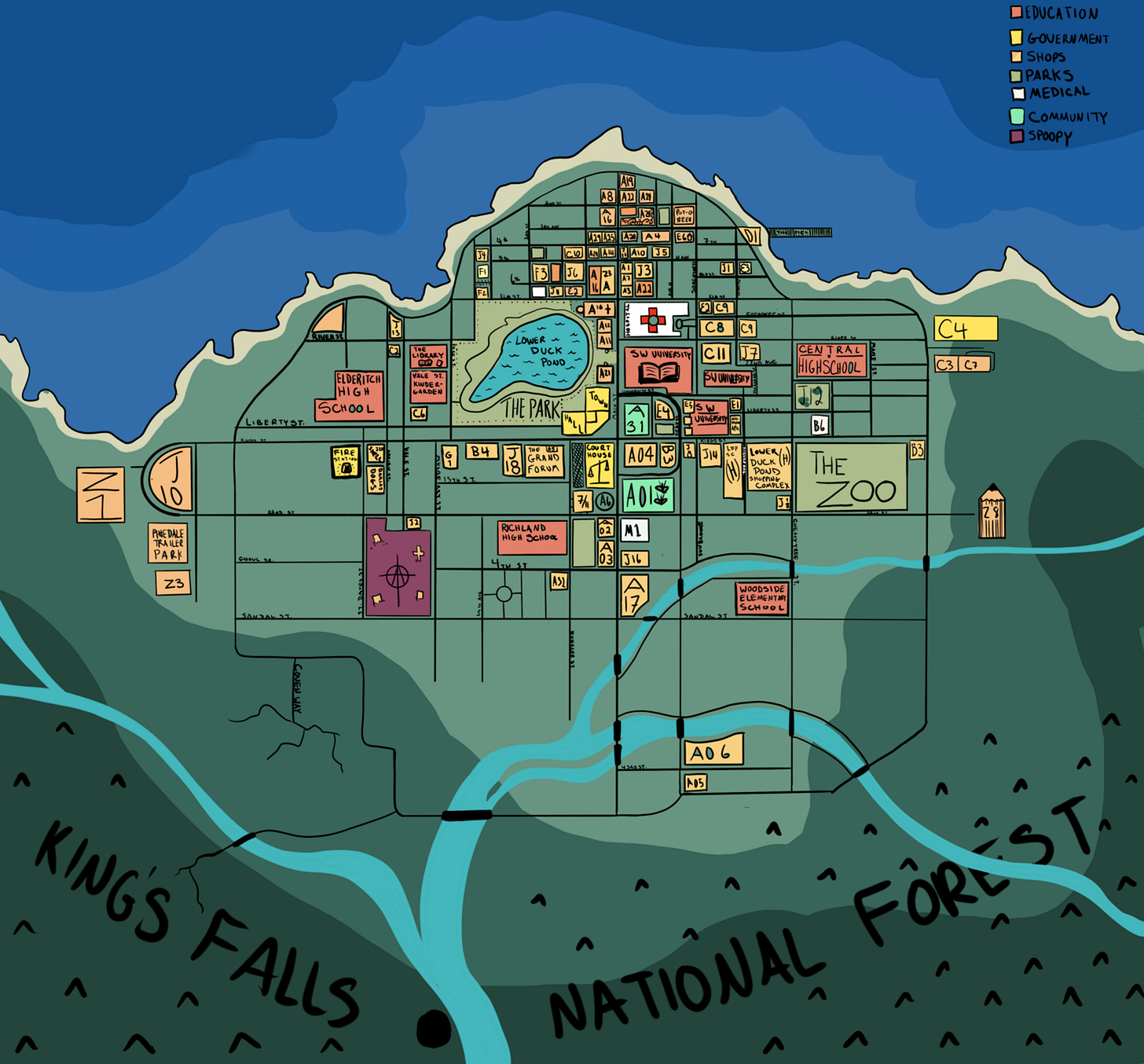 The Fake Town Where Everyone Knows Your Name
The Outline has a story about a fictional town that is run as a subreddit. The town is called Lower Duck Pond and has roughly 87,000 residents. Every day John Levee will announce the weather, while other stories that occupy the local citizens are milk shortage, a mysteries murder or a senil granddad.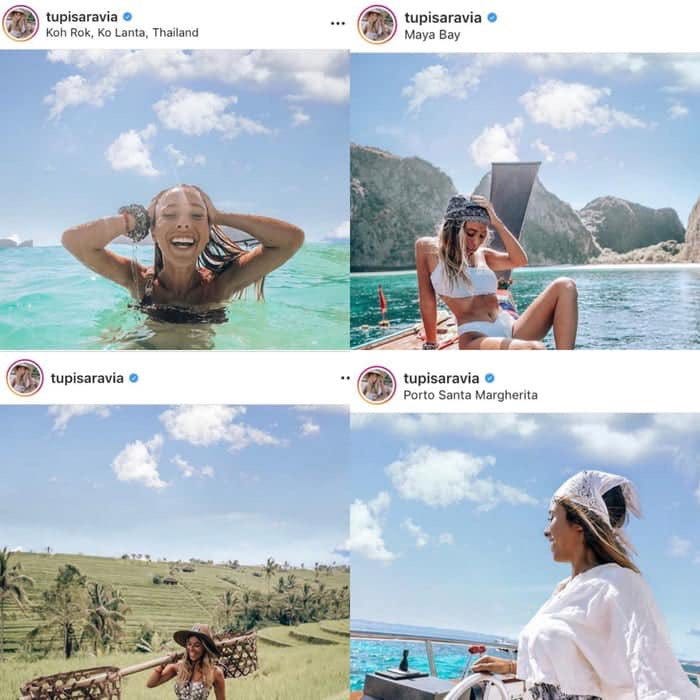 A few weeks ago a tweet by Matt Navarra went viral. The tweet showed four photos by an influencer, from four different locations, with the exact same clouds. It turns out that she actually did travel to those places, but used the app Enlight Quickshot to add clouds to overexposed photos of the sky. To take the story full circle she has now been offered to work with the company behind the app to create new filters.

Naive Weekly
Hi, I'm Kristoffer and you have just read Naive Weekly - Curated stories on Technology and Internet Culture.
Regular readers might notice the increase of images in the newsletter. I'm not sure if I think it is becoming too much. I'm curious what you think, so if you are opinionated about the layout and flow of this newsletter, please hit reply. It is work in progress.
And as always a big thanks to the (now!) nine Naive Friends who chip in every month or year to support me making time to write this newsletter: Nikolaj, Antal, Søren, Dries, Mikkel, Tina, Aydo, Lukas & Angela!
<3
Kristoffer